NU postpones Aug 19-21 degree exams due to flood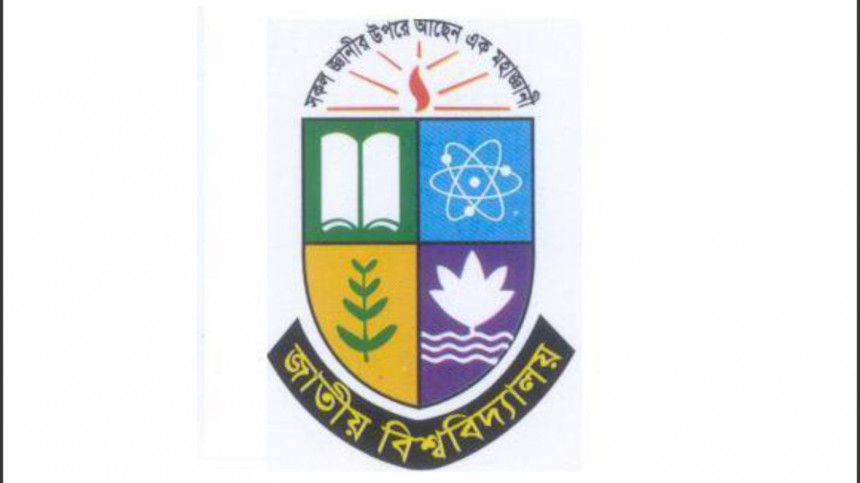 National University has postponed degree pass and certificate examinations of the year 2015 (old syllabus) scheduled for August 19, 20 and 21 due to countrywide flood.
The new dates of the postponed examinations will be announced later, said a press release published on its website today.
The other schedules of the examination will have unchanged, it said. 
The examinations began across the country on July 15 last.
Earlier, NU postponed its degree examination (old syllabus) scheduled for August 13 due to the flood.