MP Liton won't be spared: Home minister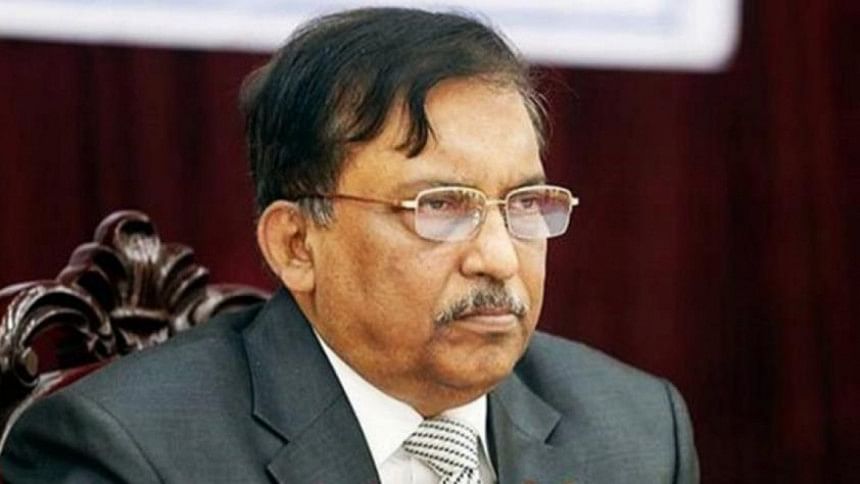 Home Minister Asaduzzaman Khan today spoke of not sparing ruling party lawmaker Manzurul Islam Liton who shot a kid in Gaibandha for "no reason".
"We won't spare him or any of our party activists over criminal activities," the minister told reporters after a programme in Dhaka.
MP Liton has been accused of shooting a 10-year-old in his constituency Sundarganj. The victim's father has sued the lawmaker with attempt to murder.
He surrendered his licensed firearms to a police station. However, he is traceless since.
READ MORE: MP Liton sued with attempt to murder
The home boss made his comments in response to queries on why the MP was not being arrested after the incident that took place on October 2.
"A case has been filed against him and his firearms license has been stripped," Asaduzzaman said. "Of course, he has to face justice. That is all I will say".