Moderate quake jolts country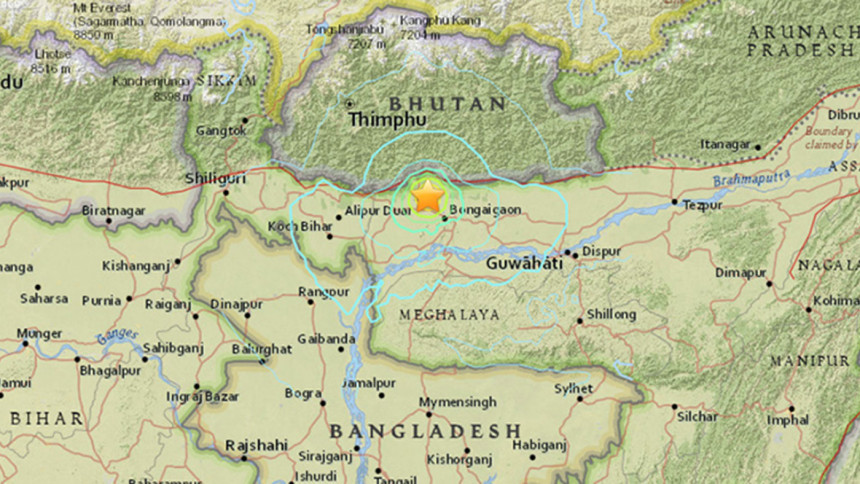 A moderate earthquake jolted different parts of the country including Dhaka this morning.
Met office sources said the tremor measuring 5.4 on the Richter scale was felt at 7:05:26am.
The distance of the epicentre was 318 km northeast of the Seismic Centre at Assam of India.
However, there was no immediate report of any casualty.