Justice Wahhab Miah resigns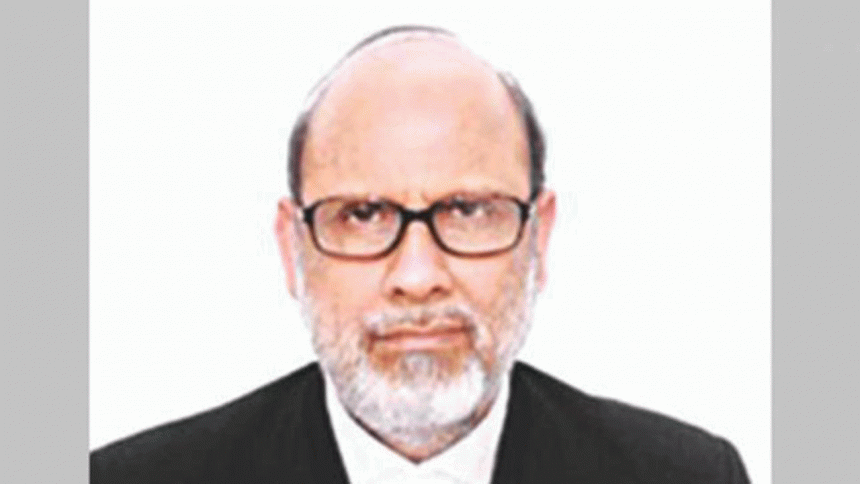 Justice Md Abdul Wahhab Miah, performing functions of the chief justice for the last four months, has resigned hours after the appointment of new Chief Justice Mahmud Hossain.
A staff of Justice Wahhab Miah carried the resignation letter to the president's office this evening, a close aide of the justice told The Daily Star on condition of anonymity.
Bangla daily Prothom Alo adds, Bangabhaban sources has confirmed the receipt of the letter.
Justice Syed Mahmud Hossain, an Appellate Division judge and a junior to Justice Md Abdul Wahhab Miah, was appointed the new chief justice this morning.
The post of the chief justice fell vacant as Chief Justice Surendra Kumar Sinha resigned on November 10 last year after he went on leave on health ground in October.