Justice Shahinur will be ICT-1 chairman: Law minister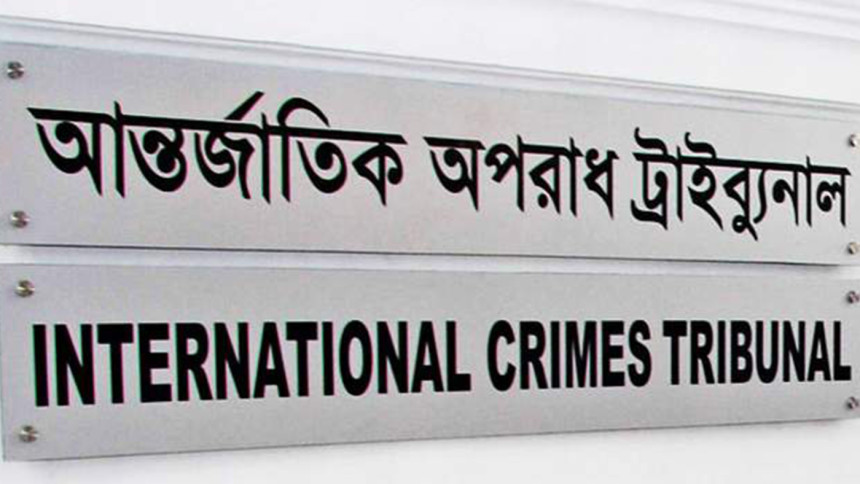 Justice Md Shahinur Islam, a High Court judge and a member of the International Crimes Tribunal-1 (ICT-1), will be appointed as its chairman, Law Minister Anisul Huq today said.
Meanwhile, retired district judge Abu Ahmed Jomader will be appointed as a member of the ICT-1, the minister told The Daily Star.
The law ministry has sent the relevant file with the proposal for the appointments to the Prime Minister's Office (PMO) for forwarding it to the president's office.
When Prime Minister Sheikh Hasina will give her consent to the proposal, the president will give the appointments and then the law ministry will issue a gazette notification in this regard, Minister Anisul Huq said.
He also said the process will be completed after the prime minister returns to the country from the USA.
The tribunal reached an impasse since July 13 when its chairman, Justice Anwarul Haque, passed away.
On September 19, the government appointed Justice Amir Hossain, another HC judge, as a member of the ICT-1 dealing the cases filed in connection with the crimes committed during the Liberation War in 1971.
Justice Amir Hossain replaced Justice Md Shohrowardi who was sent back to his original workplace at the HC from the ICT-1 on September 18 after the Supreme Court sent a proposal to the law ministry for doing so.