Japan to give Tk 8,660cr for 6 projects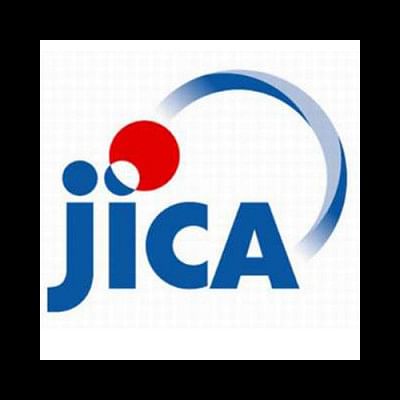 Japan will provide Tk 8,660 crore under the 36th Official Development Assistance (ODA) loan package to Bangladesh against six projects to help the country's development endeavours.
The Exchange of Notes and Loan Agreements for the six projects were signed today between the governments of Bangladesh and Japan at the Economic Relations Division (ERD).
ERD Senior Secretary Mohammad Mejbahuddin and Japanese Ambassador to Bangladesh Masato Watanabe inked the exchange of notes while ERD senior secretary signed the loan agreements with Chief Representative of Japan International Cooperation Agency (Jica) Bangladesh Office Mikio Hataeda.
The rate of interest is 0.01 percent per annum which is payable in 40 years, including 10 years' grace period.
The Japanese government will provide Tk 1,029 crore for the Foreign Direct Investment Promotion Project which aims to bring Japanese investments in Bangladesh. Under the project, special economic zones will be developed.
Besides, it will provide Tk 2,844 crore for the Dhaka-Chittagong Main Power Grid Strengthening Project aiming to improve the stability and reliability of electricity supply to industrial or commercial zones by constructing high voltage transmission lines between Dhaka and Chittagong.
Bangladesh will get Tk 1,907 crore from the country for the Western Bangladesh Bridge Improvement Project. The project aims to replace and construct 61 bridges located in the national and regional highway mainly in the western part of the country to promote a reliable and efficient road transport network.
The other project which will get Japanese loan of Tk 1,138 crore is Maternal, Neonatal and Child Health (MNCH) and Health System Improvement Project. Its objective is to increase access to improved health services.
Besides, Japan will provide Tk 785 crore for the Urban Building Safety Project which will cover Dhaka, Chittagong, Gazipur and Narayanganj districts.
Besides, it will provide Tk 957 crore for the Upazila Governance and Development Project in a bid to enhance the capacity of the Upazila Parishads by providing trainings and fund transfer for development activities under upazila parishads.