ILF sends hit list of 10 people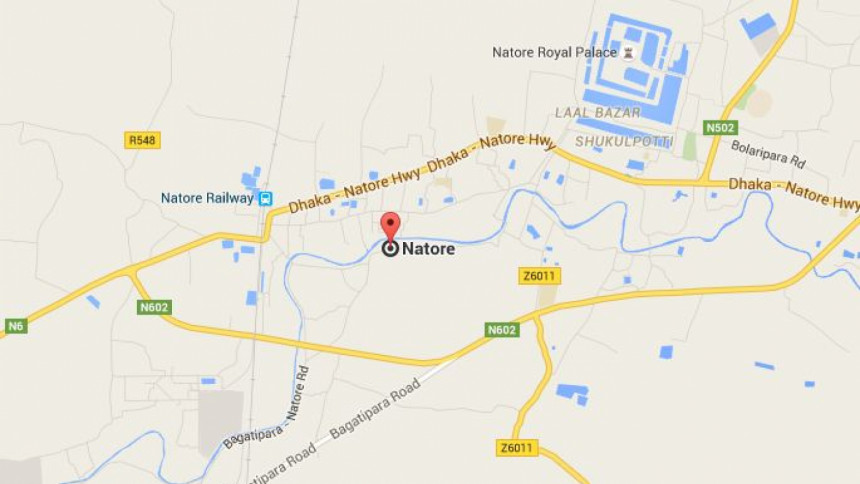 An organisation named Islamic Liberation Front (ILF) has sent a hit list containing names of 10 dignitaries who include teachers, lawmakers, politicians and journalists.
Dulal Sarker, general secretary of Natore Press Club, informed local police authorities and journalists that a peon delivered an envelope around 1:30pm today.
"Natore SP (superintendent of police) told us that he would look into the matter so that no evil quarter can create panic among people," said Rejaul Karim, president of the press club.  
The envelope contained a computer composed letter on ILF pad.