Hospital vandalised in Laxmipur over death of patient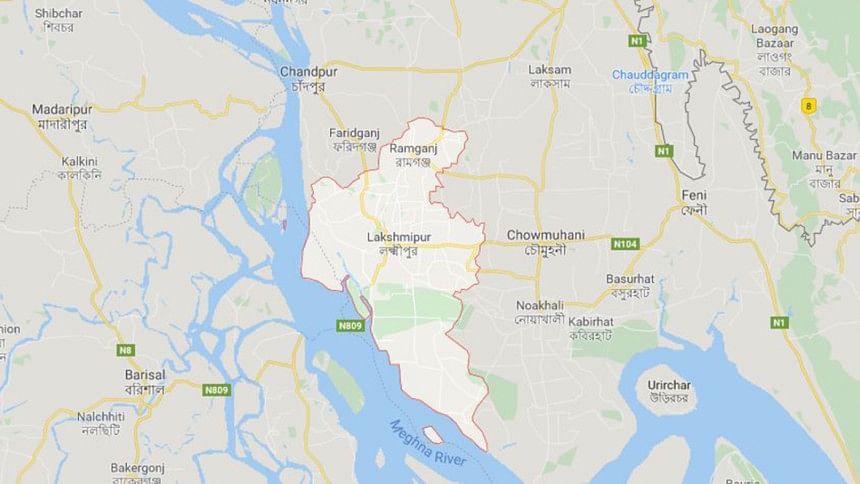 Relatives went on a rampage at Adhunik Hospital in Laxmipur this morning following the death of a patient due to 'wrong treatment'.
Quoting relatives, Lokman Hossain, officer-in-charge of Sadar Police Station, said Rezia Begum was admitted to the hospital around 2:00am with her broken hand.
As there was no doctor at the hospital some hospital staff pushed her several injections and the woman died shortly.
Being angered by the incident, Rezia's relatives went on a rampage and vandalised the hospital around 7:00am.
On information, police rushed in and brought the situation under control.