Halt execution of Mojaheed, SQ Chy: HRW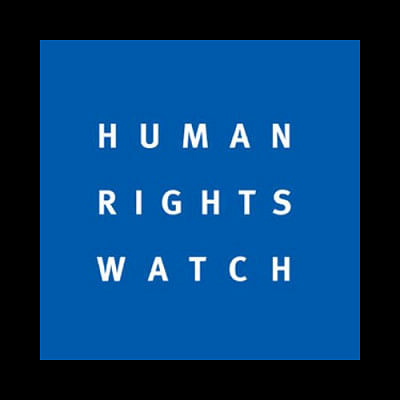 Human Rights Watch (HRW) has called upon the government to halt the execution of death row war criminals Ali Ahsan Mohammed Mojaheed and Salauddin Quader Chowdhury.
The international rights watchdog made the call today, two days after the Supreme Court rejected the review petitions of Salauddin and Mojaheed and upheld its earlier judgments, paving the way for the execution of the two key war criminals.
"The authorities should immediately suspend the death sentences of Ali Ahsan Mohammed Mojaheed of the Jamaat-e-Islam Party and Salahuddin Qader Chowdhury of the Bangladesh National Party pending an independent and impartial review of their cases," HRW said in a statement.
"Justice and accountability for the terrible crimes committed during Bangladesh's 1971 war of independence are crucial, but trials need to meet international fair trial standards," said Brad Adams, Asia director at Human Rights Watch. "Unfair trials can't provide real justice, especially when the death penalty is imposed."
Government assurances that it would adopt recommendations from the US government, Human Rights Watch, and others to improve the proceedings and amend the law have yet to be fulfilled, the statement read.
According the HRW statement, Stephen Rapp, the former US ambassador for war crimes, who has long advised the government to make changes to ensure fair trials, "spoke out this week on the miscarriage of justice" in the cases of Mojaheed and Chowdhury.
Human Rights Watch opposes the death penalty in all circumstances because of its inherent cruelty, the statement said, adding: "Bangladesh should join with the many countries already committed to the United Nations General Assembly's December 18, 2007 resolution calling for a moratorium on executions and a move by UN member countries toward abolition of the death penalty."