Govt targets $200m from tourism by 2018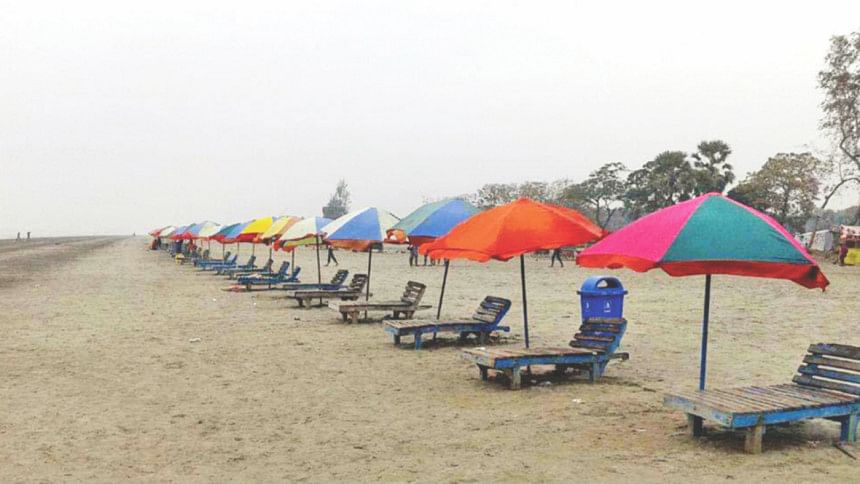 The government has aimed at earning US$200 million by 2018 through improving the facilities at different tourist attractions.
Finance Minister AMA Muhith revealed the plan in his budget speech before the Jatiya Sangsad today.
"The year 2016 has been declared as Tourism Year to revitalise the tourism sector," he said.
The work of an industrial park at Munshiganj named Active Pharmaceutical Ingredients (API) is in progress, which when completed will create employment opportunities for 25 thousand people in 42 factories, he said.
This industrial park will accommodate 500 garments factories and create employment opportunities for 3 lakh workers.
To develop small and medium enterprises, Bangladesh Bank provides re-financing facility for SME credit under two re-financing funds created with the assistance of the government and various development partners, he said.
Special attention should be given to the production of new products in jute industry, Muhith said.
The fourth round tariff negotiation under the Asia Pacific Trade Agreement (APTA) has been finalized, on the implementation of which our export to the member states will increase.