Form body to secure fugitive war criminals' arrest
ICT-1 asks govt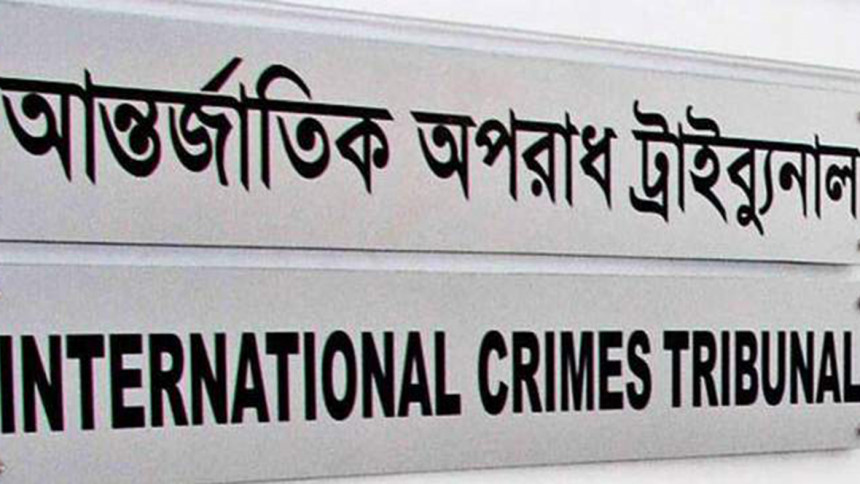 A tribunal in Dhaka today ordered the government to form a monitoring committee in 15 days to secure arrest of the fugitive convicts and accused in war crimes cases.
The home secretary and the inspector general of police have been made respondents to the order.
The three-member panel of International Crimes Tribunal-1 led by its Chairman Justice M Enayetur Rahim passed the order after it found that the law enforcement agencies failed to arrest accused in four war crimes cases.
The committee will be constituted with the representatives from Detective Branch of police, Special Branch of police Rapid Action Battalion and investigation agency of the war crimes tribunal.
The body will be led by not below the rank of deputy inspector general of police, the order said.
On its formation, the committee will have to submit a report before the ICT-1 on its activities every 40 days, the court order said.