Give up flattering to political leaders: Sultana Kamal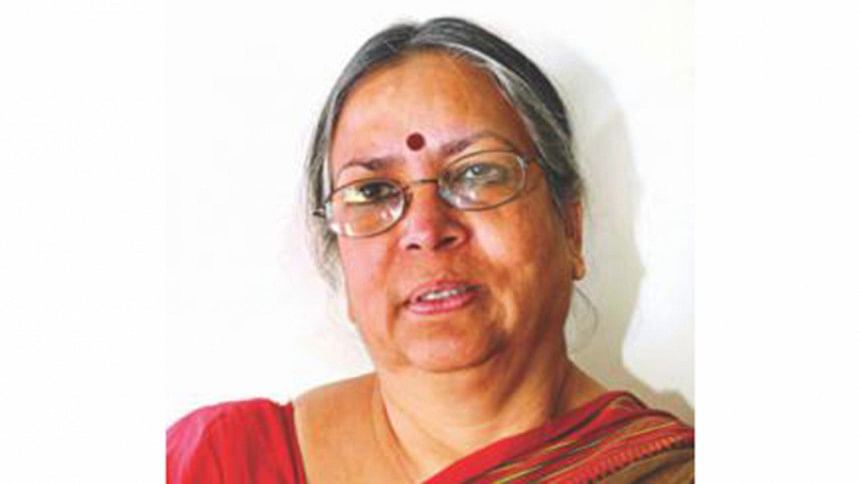 Eminent rights activist Advocate Sultana Kamal today observed that the political leaders in Bangladesh are believed in the flattering which is not seen any other place in the world.
She also urged the political activists to give up the habit of flattering taking the condition of mass people under consideration.
The rights activist came up with the call while addressing a programme marking the International Day for the Elimination of Racial Discrimination at National Press Club in Dhaka.
Bangladesh Dalit Parishad organised the programme in association with Manusher Jonno Foundation (MJF).
She also mentioned that the discrimination against the people of Dalit community is still going on after 46 years of the country's independence.
MJF Executive Director Shaheen Anam urged the lawmakers to place the draft of Elimination of Discrimination Act-2015 and pass it in the parliament for the sake of the people of the community.
Bangladesh Dalit Parishad Advisor Milon Das chaired the programme while human rights activist Hamida Hossain, Nijera Kori coordinator Khushi Kabir, lawmakers Momtaz Begum, Hosne Ara Lutfa, M Rustom Ali Farazi among others spoke at the programme.