Rajshahi gets its first forensic lab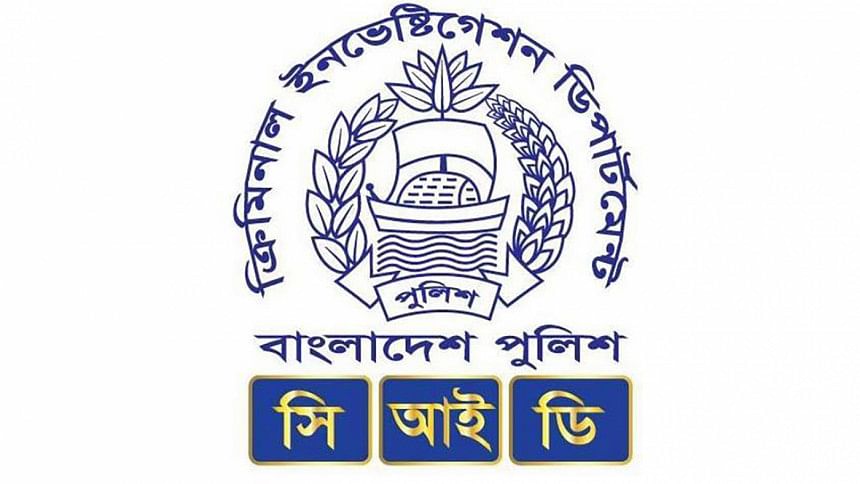 The Criminal Investigation Department is going to launch a sophisticated forensic laboratory in Rajshahi for crimes committed in Rajshahi and Rangpur regions.
The laboratory has been set up in a four-storey building at Rajshahi Police Lines and Inspector General of police Mohammad Javed Patwary is expected to inaugurate it on February 3.
"After inaugural of the lab, evidence of cases with Rajshahi and Rangpur metropolitans and ranges police can be tested there. They do not need to come to Dhaka anymore," said Shaikh Nazmul Alam, deputy inspector general of CID's Forensic Division.
"Earlier, it took a long time to get laboratory reports and this delayed investigation, and sometimes evidence would become damaged," said another CID official, adding the lab will expedite the investigation of the cases in these regions.  
Initially, a 40-member team led by an additional superintended of police will be deployed at the lab.
The lab in Rajshahi is the third of its kind in the country. There are two others in Dhaka and Chattogram.
CID officials said such labs played a significant role in solving mysteries through examining important evidence.
But sending evidence from one division to another requires time, leading to delays. This lab in Rajshahi will reduce the hassle, they said.
"The laboratory is well-equipped with highly specialised and sophisticated equipment of international standards. It is competent to carry out any chemical examination and documentation," Rumana Akhter, special superintended of CID's Forensic Division, told The Daily Star.  
CID officials said there would be a "ballistics section" for examining arms and explosives, and separate sections for inspecting forgeries and counterfeit notes.
A special crime scene unit has been added to the lab to collect evidence from the scene of crime.
There will also be finger and foot print sections to match prints collected, a handwriting analysis section and photography section for accelerating investigations.
Its chemical laboratories will help uncover the presence of intoxicants in dead bodies, even those dug up from graves. It can also be used to test explosives or acid to find out how they were made, CID officials said.