Firm appointed to bring back fugitive Bangabandhu killers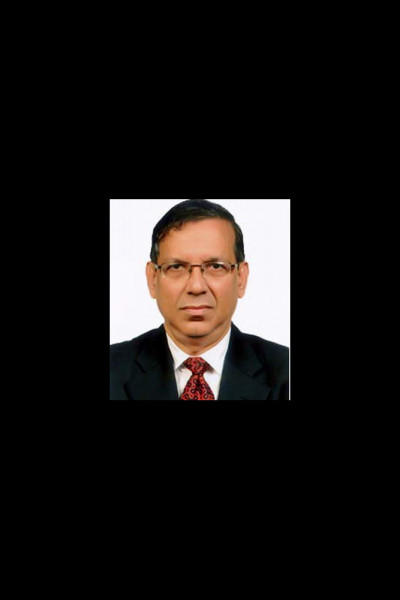 The government has appointed a US based law firm to take necessary steps for bringing fugitive killers of Bangabandhu Sheikh Mujibur Rahman back to home from North American countries including the USA and Canada.
The government has so far traced only two convicts -- Nur Chowdhury in Canada and Rashed Chowdhury in the USA, Law Minister Anisul Huq told The Daily Star today.
"If other convicts stay in the North American countries, the law firm will fight for bringing them back to Bangladesh," he added.
However, a law ministry high official requesting anonymity said that the ministry has recently given its opinion to a proposal made by foreign ministry on appointing a law firm to fight the legal battle for bringing back all six fugitive killers of Bangabandhu.
The fugitive killers are now in USA, Canada, Libya and Pakistan, he said, adding that the foreign ministry will now do what is necessary, as the government will bear the expenses for the law firm.
The absconding killers of Bangabandhu are Khandaker Abdur Rashid, Shariful Haque Dalim, Nur Chowdhury, Rashed Chowdhury, Abdul Mazed and Moslehuddin Khan.
A few years back the Interpol had issued warrants of arrest for the killers, who have reportedly been changing location to evade arrest.
The government had earlier thought both Mazed and Moslehuddin had been hiding in India, but the Indian government could not trace them. Rashid was reportedly running a construction business in Libya and Dalim had been living in Pakistan.
The trial in Bangabandhu assassination case started in Dhaka in 1997, 22 years after disgruntled army men mowed down him and most of his family members on August 15, 1975.
The Appellate Division of the Supreme Court on November 19, 2009 upheld the death penalty of 12 convicted ex-army officers for the assassination.
Five of the convicts -- Syed Farooq Rahman, Sultan Shahriar Rashid Khan, Bazlul Huda, AKM Mohiuddin Ahmed, and Mohiuddin Ahmed -- were hanged on January 27, 2010, while a sixth convict, Aziz Pasha, died in Zimbabwe in 2001.