FBI offers to help Niloy murder probe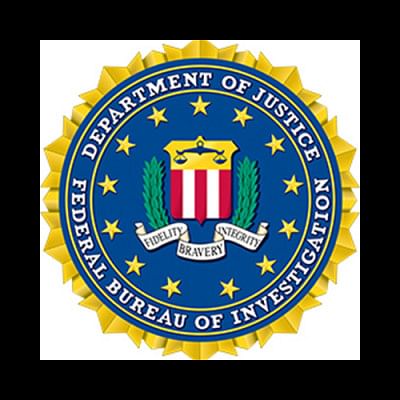 The Federal Bureau of Investigation (FBI) has shown its interest to help the Dhaka Metropolitan Police (DMP) investigate the murder of blogger Niladri Chattopadhyay Niloy, according to police.
"The FBI contacted the DMP and showed its interest to help the DMP [Dhaka Metropolitan Police] regarding Niloy murder case," said Muntasirul Islam, deputy commissioner (media) of DMP.
He also said both the DMP and the FBI will meet tomorrow to decide the areas of cooperation.