Execution process starts after release of SC verdict: AG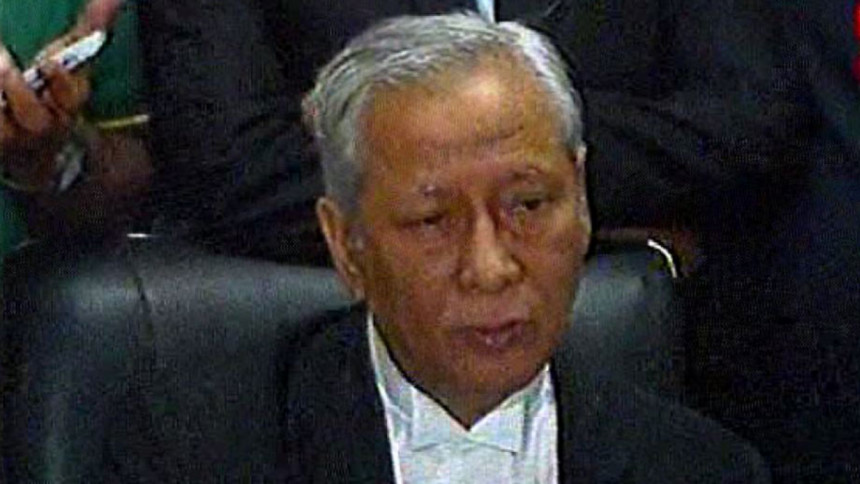 Attorney General Mahbubey Alam has said the process for executing war criminal and Jamaat-e-Islami leader Ali Ahsan Mohammad Mojaheed will start after the release of Supreme Court's full verdict that upheld his death sentence.
However, the process of his execution will automatically be halted if Mojaheed files a review petition with the apex court against its judgment, the attorney general said in a press briefing at his office after the SC delivered its verdict.
The Al-Badr force has killed intellectuals including 25 to 30 teachers of Dhaka University, including eminent physicians Fazle Rabbi and Alim Chowdhury and journalists including Sirajuddin Hossain in a pre-planned way at the end of the Liberation War (between December 14-16, 1971), the AG said.
There is no country in the world where intellectuals were killed by their own people, he added.
The AG said Mohajeed had delivered provocative speeches saying that books written by Hindu people would not be placed in any public library.
Mojaheed has instigated Al-Badr force to kill the intellectuals, he added.