Elephant rescued in Lohagara dies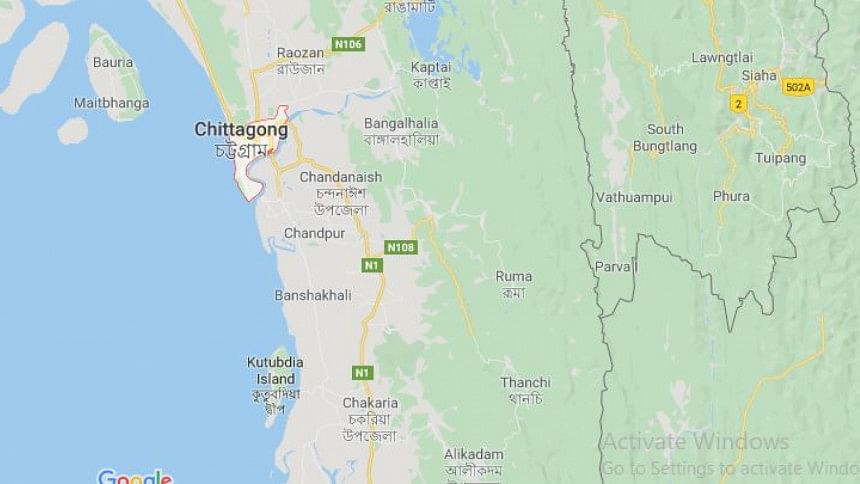 An elephant which was rescued from a ditch by forest officials on Friday afternoon passed away last night.
The 70-year-old female elephant was rescued by forest officials from a ditch in the remote hilly area of Lohagara upazila in Chattogram, our Chattogram correspondent reports quoting Monzur Alam, range officer of Chunati Wildlife Sanctuary in Lohagara.
However, she had a wound on her leg which turned into gangrene after being stuck in the muddy ditch for a long time resulting in her death, the official said.
Following her rescue on Friday afternoon, she was provided with food and treatment, Monzur Alam said.
But the wound in her left leg had already gotten severely infected ultimately leading to her death yesterday night. Some eight companions of the elephant encircled her till Sunday morning barring forest officials from approaching the dead body.