10yr jail for sabotaging power structures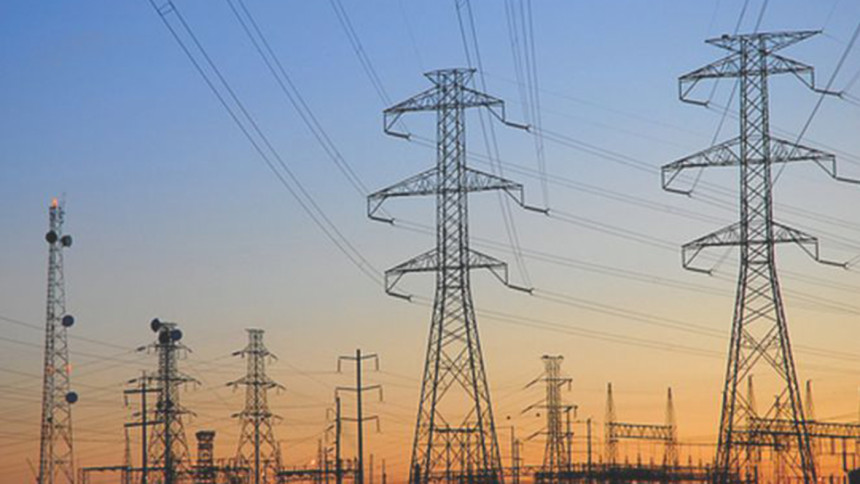 - Tk 5 lakh fine for tampering meters
- 1 year jail for misusing electricity
- 3 year jail for stealing electricity
Bangladesh government today endorsed the draft of Power Act 2017 with stricter regulations including maximum 10-year jail for sabotaging related structures.
A minimum seven-year jail has been endorsed for sabotaging structures. Also, the penalty might be Tk 10 crore fine or the provisions of both fine and jail time.
The decision was taken in today's regular cabinet meeting chaired by Prime Minister Sheikh Hasina, Cabinet Secretary Md Shafiul Alam briefed reporters after the meeting.
The draft law proposes maximum three years in prison or Tk 50,000 fine for stealing electricity. Or, the punishment can be double the unit amount of electricity stolen.
For industries, the penalty of stealing electricity would be five-year jail term or Tk 5 lakhs in fine.
In the case of artificial installments in the supply system, for example a tampered meter, the proposed penalty is Tk 5 lakh fine. The fine was Tk 20,000 previously.
For intentionally misusing power, the draft law proposes maximum one year jail, or Tk 4 lakh in fine or both.
For stealing equipment, a minimum one-year and maximum five-year jail term, or a minimum Tk 50,000 or maximum Tk 5 lakh in fine have been proposed.
Keeping the equipments under possession in knowledge that they are stolen will yield two-year prison time, or Tk 50,000 or both.
For default of any law by any worker of power distribution company, for example supplying power to beyond a specified area, will be penalised to one year in jail, or Tk 1 lakh in fine, or both.