Ecnec okays project to provide power to 1cr people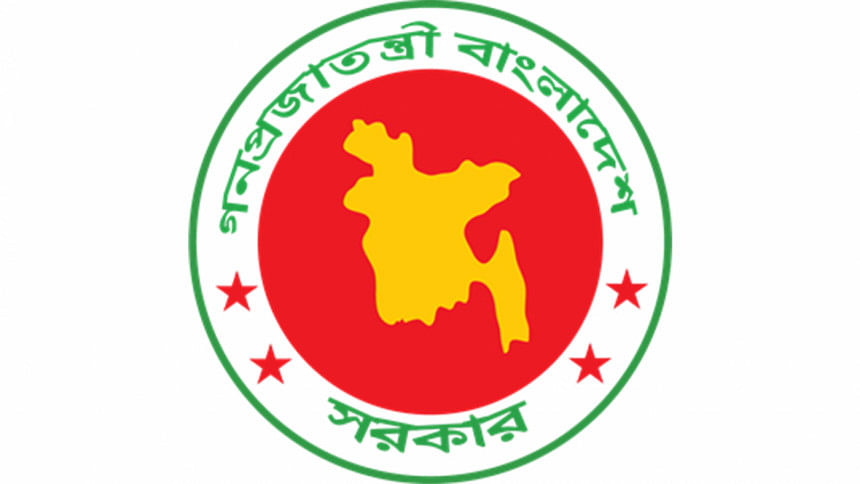 The Executive Committee of the National Economic Council (Ecnec) today approved a project worth Tk 8,690 crore to bring around one crore people of the country under electricity coverage.
Ecnec approved a total of nine projects involving an estimated cost of Tk 16,433 in its second meeting at the NEC conference room.
Of the total cost, Tk 13,620.27 crore will come from the government fund, while Tk 285.61 crore from own funds of the organisations concerned and the rest Tk 2,527.39 crore as 'foreign loans'.
In terms of the cost, the biggest project is installation of 19.5 lakh Client Connections through Extension of Rural Electrification (1st revised) Project involving Tk 8,690.89 crore.
Briefing reporters after the meeting, Planning Minister MA Mannan said some one crore people will come under the electricity coverage across the country as some 20 lakh new connections will be installed under the project, UNB adds.
Bangladesh Rural Electrification Board under the Power Division will implement the project by June 2020.