Shops that won't close by 8pm will have electricity disconnected
Nasrul Hamid warns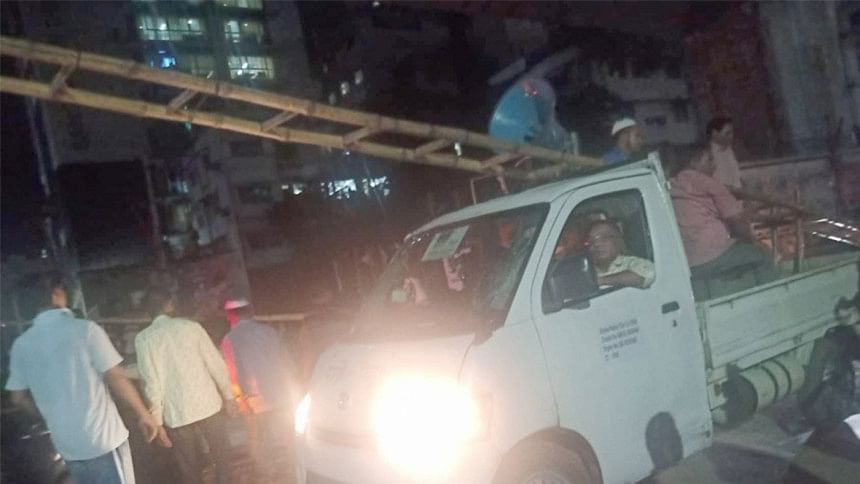 Shops, shopping malls will have electricity disconnected if they are open after 8pm, State Minister for Power, Energy and Mineral Resources Nasrul Hamid said today (July 19, 2022).
The state minister made the announcement in a post on his verified Facebook page.
"The government's decision will be strictly monitored by the power department. Dhaka Power Distribution Company Limited has started monitoring since last (Monday) night," he wrote in the post.
"Yesterday, the DPDC team conducted raids in several areas including Baitul Mukarram, Dainik Bangla, Paltan, Fakirapul. They initially requested all, through miking, to turn off the lights. Those who didn't heed had their electricity connection snapped," the state minister added.
"This warning applies to everyone, equally. I urge all to cooperate with us," Nasrul Hamid wrote.