Security to be beefed up for Eid-ul Fitr: Minister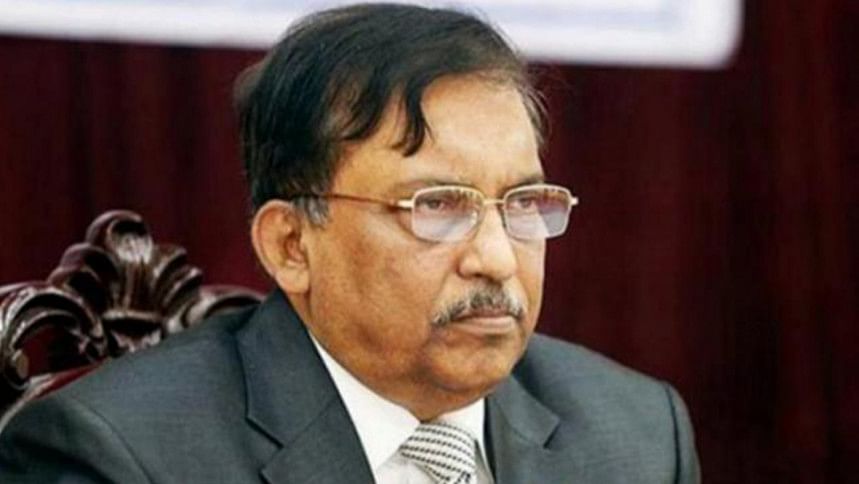 Home Minister Asaduzzaman Khan on Sunday said tight security measures will be taken across the country to ensure the peaceful celebrations of Eid-ul-Fitr.
"Adequate security personnel will be deployed alongside conducting block raids in different towns. Besides, there'll be check-posts at the entry and exit points of the capital," he said while talking to reporters after a meeting with members of law enforcement agencies at the Secretariat.
Replying to a question whether there is any threat of sabotage, Asaduzzaman said: "No, there's no threat of sabotage. Intelligence agencies are on alert."
He asked the owners of garment factories to allow the workers to leave in phases and pay their salaries and bonus in time.
The minister said action will be taken if buses or launches carry passengers beyond their capacities and passengers are charged an extra fare.