Eid advance train ticket sale starts August 8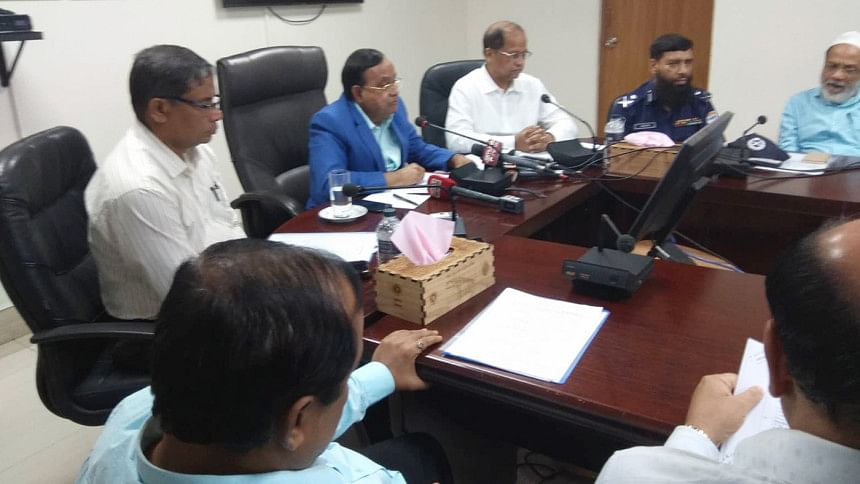 Railways Minister Mazibul Hoque today said Bangladesh Railway will start selling advance tickets from August 8 ahead of the Eid-ul-Azha.
The advance ticket sale will continue till August 12, the minister told reporters at a breifing at Rail Bhaban today.
Advance tickets for travelling on August 17, 18, 19, 20 and 21 will be sold on August 8, 9, 10, 11 and 12 respectively, he said.
The tickets will be sold from Dhaka and Chittagong railway stations.
For the upcoming Eid-ul-Azha this year, nine pair of special trains will be in service.