DMP forms team to assist Tavella murder probe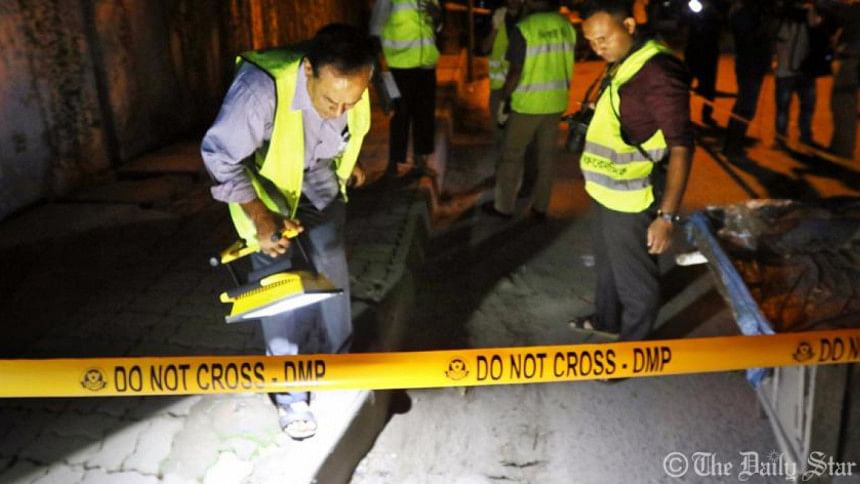 Dhaka Metropolitan Police (DMP) today formed an 11-memebr police team to assist the investigation officer of Italian national killing case.
Cesare Tavella, a project manager of a Netherlands based NGO in Bangladesh, was gunned down on Road-90 in the high security diplomatic zone in Gulshan by a gang of three youths.
The team includes a deputy commissioner, four additional deputy commissioners and six assistant commissioners of the Detective Branch of DMP, said Muntasirul Islam, deputy commissioner (Media) of DMP.
"The team will assist the investigation officer," he said.
Heleen Saaf van der Beek, the country representative of ICCO Cooperation, filed a murder case with Gulshan Police Station regarding the murder of Tavella.