Driving on wrong side a disease: Quader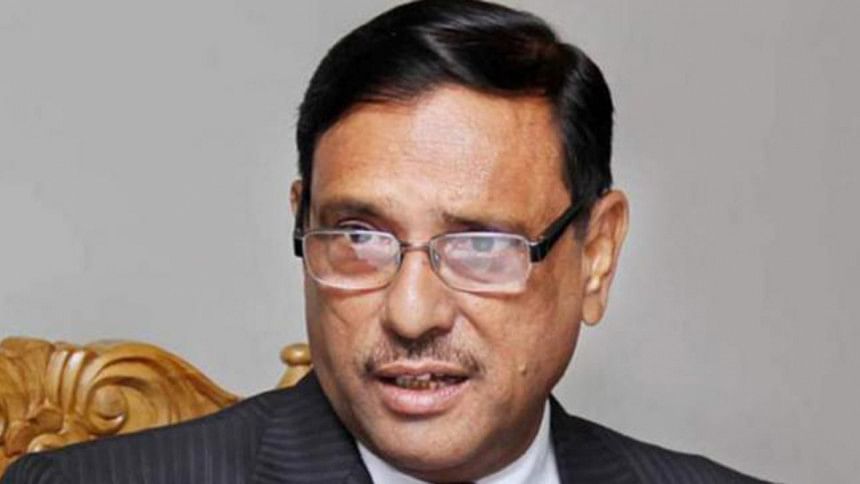 Road Transport and Bridges Minister and general secretary of ruling Awami League, Obaidul Quader today said driving on the wrong side of the roads is a disease, which most of the time done by influential people that creates the traffic congestion.
"Traffic police is ordered to take actions against the people who drive on the wrong sides of the road, no matter how much influential they could be or VIPs or even me," Obaidul said in a post in his verified Facebook account.
"Besides, mobile court was operating to restrict car parking at different important points and monitor vehicular movement. Vehicles can't drop or pick up passengers on the middle of the highways", he said.
"To commute in gridlock-free roads it's important to change our mentality, we need to obey the traffic rule", he said.
"The urgent repairing works on the highways were directed to finish within June 8. The condition of the highways across the country is much better than previous periods", he added.