HC wants to know number of dengue-related deaths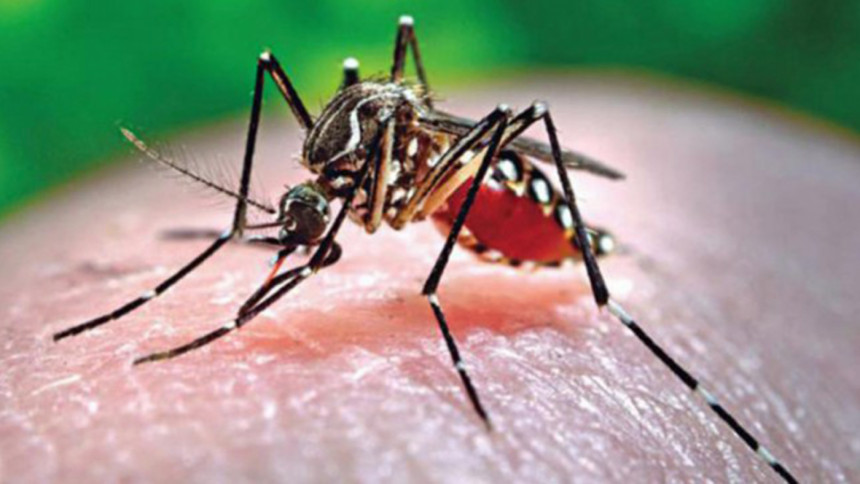 The High Court today wanted to know the number of people who died of dengue fever caused by Aedes mosquitoes across the country this year.
The court asked Deputy Attorney General Kazi Mynul Hasan to inform the number of deaths to this court on Monday, which has also been fixed as the next date of hearing.
The High Court bench of Justice Tariq-ul Hakim and Justice Md Iqbal Kabir Lytton passed the order during hearing a suo moto rule issued in this regard.
The court observed that the authorities concerned do not have so much credit in controlling Aedes mosquito menace.
The epidemic of the mosquito has reduced as the season is over, it said.
The court however appreciate the role of media in creating awareness among the people about the mosquito menace.
It made the observation as DAG Kazi Mynul told the court that the government has taken various steps to kill the mosquito and to prevent dengue fever.
On August 26 newspapers reported that authorities said they would review the deaths of 89 people, amid confusion over the number of fatalities from dengue.
A committee of the Directorate General of Health Services (DGHS) reviewed 80 deaths and concluded that 47 were from dengue.
Citing hospital sources, different newspapers had by then reported 115 to 172 deaths since the outbreak.