Contractor sent to jail for felling trees at Uttara Ganabhaban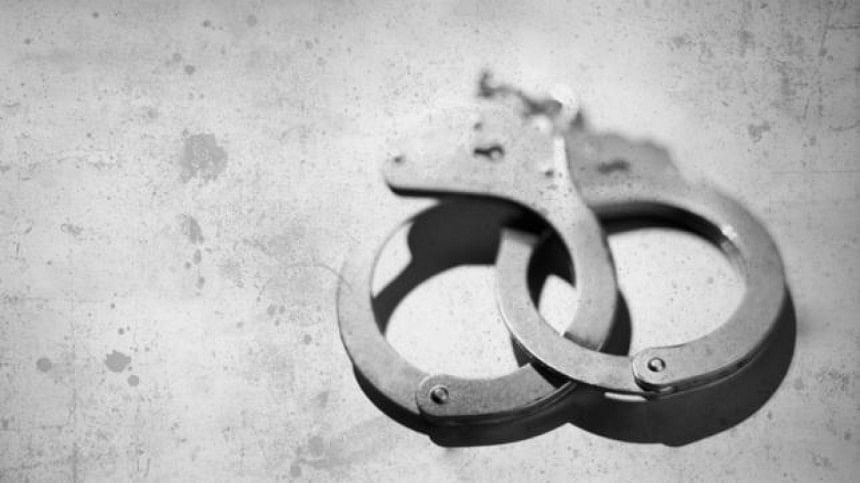 A contractor was sent to jail in a case filed for illegally felling trees on the compound of historical palace Uttara Ganabhaban in Natore.
Rabiul Islam, additional chief judicial magistrate in Natore, passed the order after contractor Sohel Faysal surrendered before his court.
Sohel, reportedly in collusion with some PWD officials, felled 25 big old trees on the palace premises in the last two months although PWD floated a tender for cutting the branches of dead trees only, according to an investigation.
Mamtaz Ali, assistant najir of the Natore DC office, filed the case with Natore Police Station on Friday night.