Facebook ID of Bhola SP hacked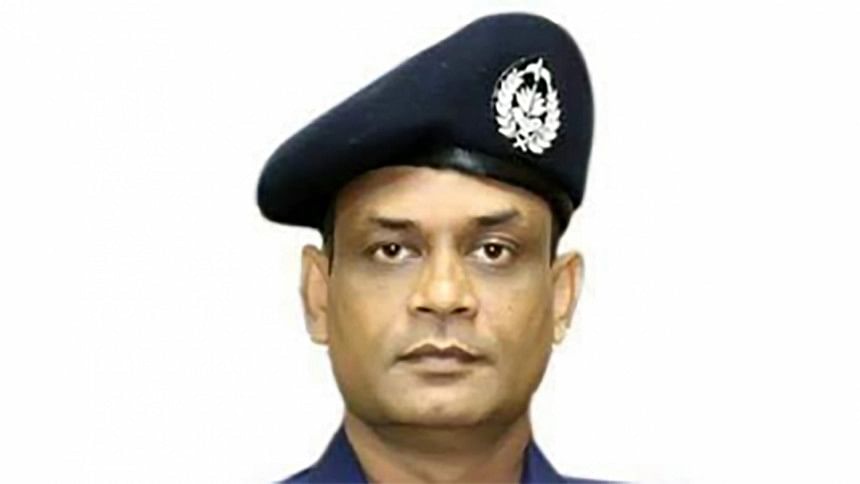 Following Sunday's clash in Bhola, the Facebook profile of the superintendent of police has been hacked.
Meanwhile, his official phone number has been kept engaged with fake phone calls continuously since the incident on Sunday, SP Sarkar Mohammad Kaiser told The Daily Star today.
Kaiser's Facebook profile was hacked last night and he has been unable to access it, the SP said.
A general diary was filed with the Bhola Sadar Police Station in this regard this morning.
Our reporters visiting Bhola following the clash met up with the superintendent this morning and also witnessed first-hand how his number has been getting phone calls continuously in a bid to keep it engaged.
At least four people were killed and more than a hundred others injured yesterday as religious zealots clashed with police in Bhola's Borhanuddin upazila over a hate conversation spread through Facebook and its messenger.

Yesterday, local administration has imposed a ban on any kind of meeting and rally in the wake of Sunday's incident.