CID to investigate evidence of Kalabagan twin murder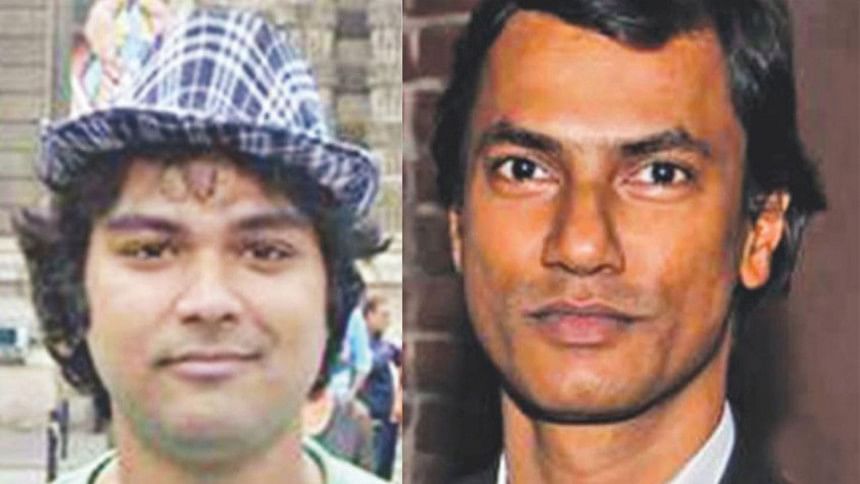 A Dhaka court today allowed Criminal Investigation Department (CID) of police to conduct tests of 10 evidence in connection with the murder of LGBT magazine editor Xulhaz Mannan and his friend Mahbub Rabbi Tonoy in Dhaka's Kalabagan area.
READ MORE: 2 hacked to death in Dhaka flat
Unidentified assailants hacked to death Xulhaz and Tonoy in a flat on April 25.
Metropolitan Magistrate Nurunnahar Yesmin granted the order on April 28 after CID submitted a petition seeking permission from the court regarding test of the evidences over the killing.
ALSO READ: Ansar Al Islam claims responsibility
ALSO READ: Xulhaz 'killers' as seen in CCTV footage
Sub-inspector Mohammad Shaheed, registration officer at the court, informed this today.
Two cases, one by family over the murders and the other by police under the arms act, were filed with Kalabagan Police Station.
The court allowed the CID to examine an evidence in the murder case and nine evidence in the arms case.