Xulhaz 'killers' as seen in CCTV footage
Six youths were seen running away after the killing of LGBT rights activist Xulhaz Mannan and his friend Tonoy Fahim.
Law enforcers have got in their hands CCTV footage that show some suspected killers.
The footage – filmed from a building in an alley few yards off the place of occurrence – shows several youths fleeing one by one.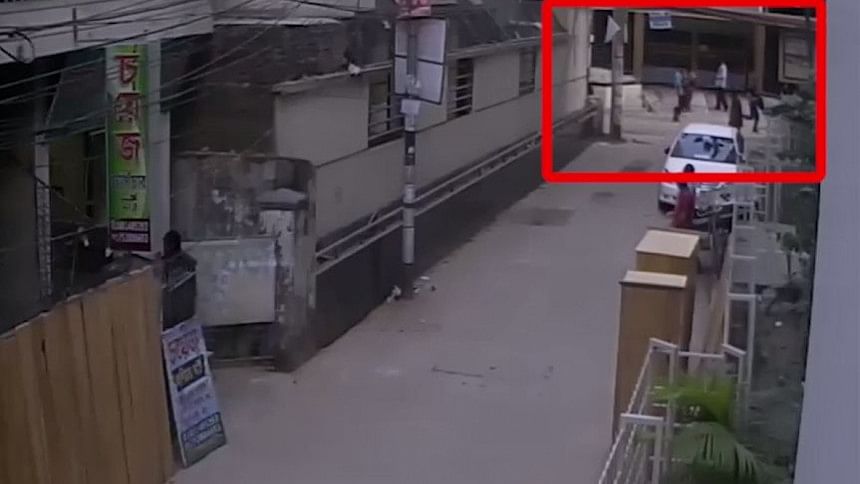 Mannan, who was also a senior editor of Bangladesh's first LGBT magazine Roopbaan, and his friend were hacked to death in Mannan's flat in Kalabagan in the capital yesterday.
It was said the attackers stormed into the house with weapons in hand and stabbed a security guard and a policeman while storming out.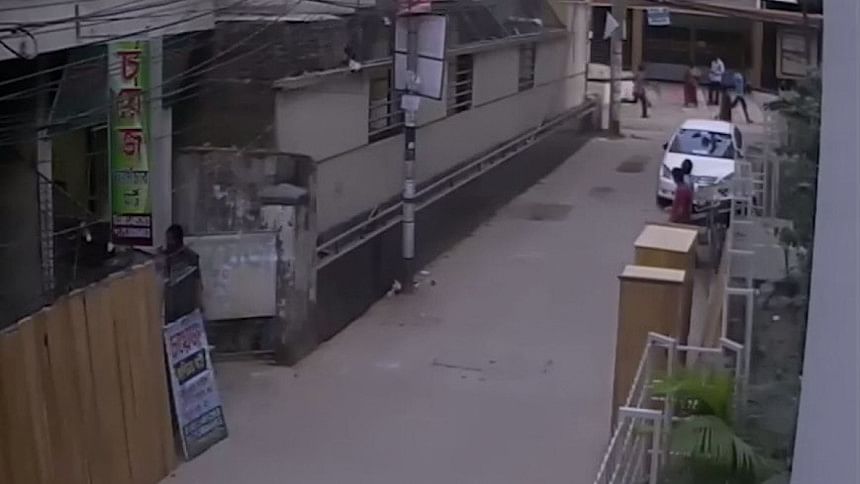 It was the second high-end killing yesterday following a drive-by shooting of a prison guard yards away from Bangladesh's largest high-security prison. Meanwhile, just a few days ago a Rajhsahi University teacher was also hacked to death near his home.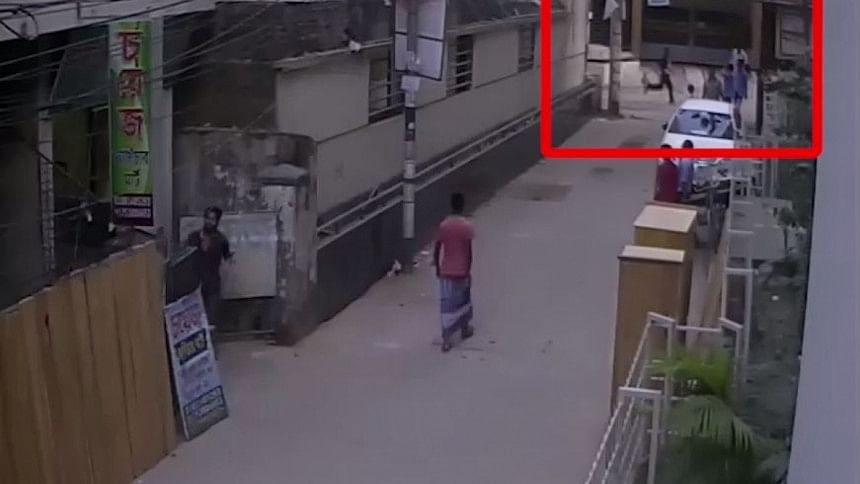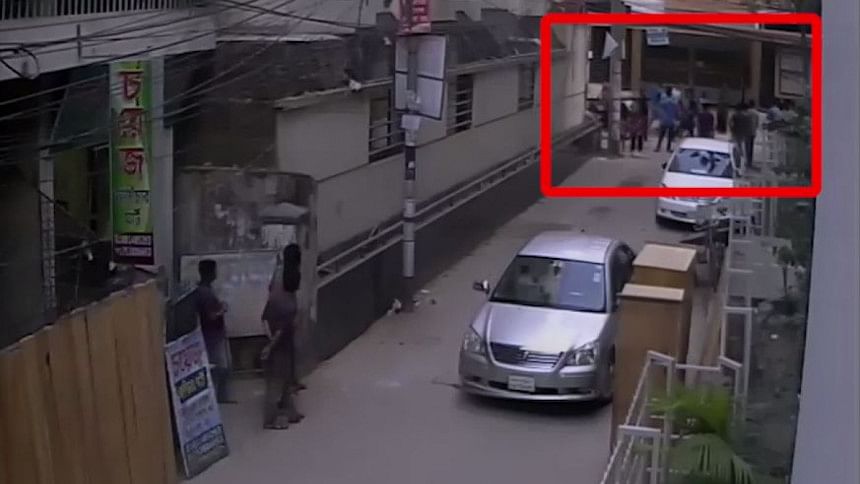 Murder of Mannan drew strong condemnation from local and international quarters including the United States, United Kingdom and the Committee to Protect Journalists (CPJ).