Fareast Islami co-op society chairman held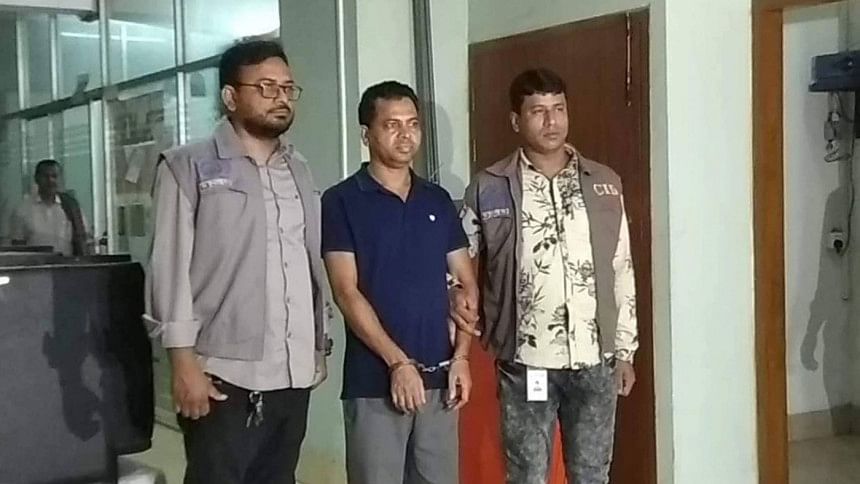 Criminal Investigation Department (CID) has arrested the chairman and owner of Fareast Islami Multi Cooperative Society Limited, Shamim Kabir, for allegedly embezzling Tk 300 crore.
The accused was arrested in Jaintapur upazila of Sylhet on July 9, said Molla Nazrul Islam, special superintendent of CID, at a press briefing in the capital's CID headquarters this afternoon.
During interrogation on remand, Shamim Kabir said that he established the company in Chauddagram upazila of Cumilla and later spread his business to various areas of the country, the CID official said.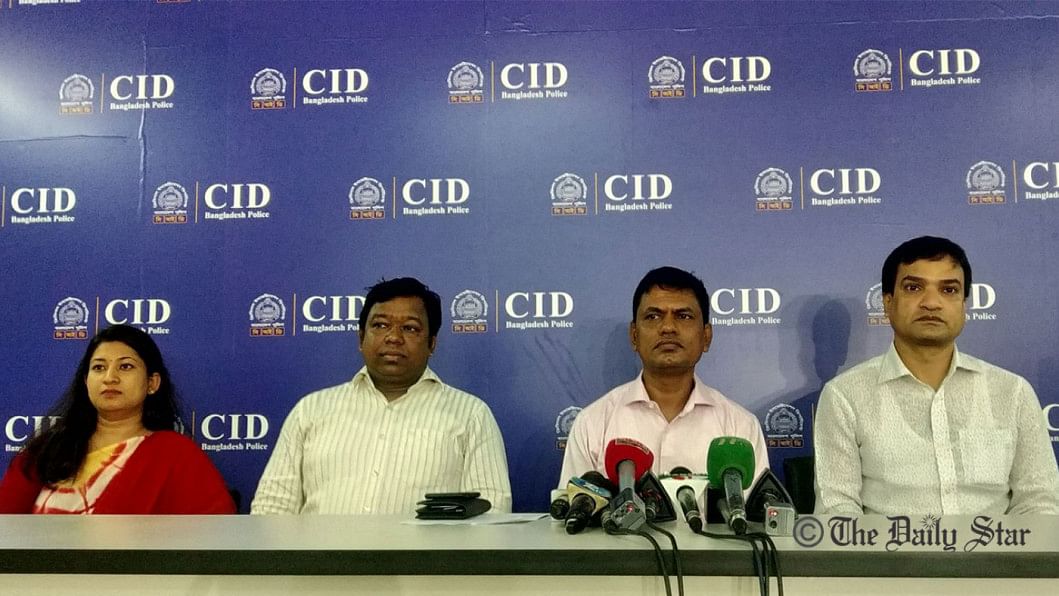 Kabir persuaded people through religious sermons and promised them to give 20-25% profit in each Tk 1 lakh deposit. In this way, he secured Tk 300 crore from 20,000 people living in various areas of the country, the CID official said.
In the year 2013-2014, Kabir spread a rumour of moving to Malaysia and closed the company, he said.
In CID's investigation, it has been found that he owns 40 acres of land, several flats and plots in various places of the country including Cumilla, Naryanganj and Gazipur, the special superintendent of CID said.
Kabir has 28 cases filed against him, he added.