Christian community urges EC not to hold nat'l polls during Christmas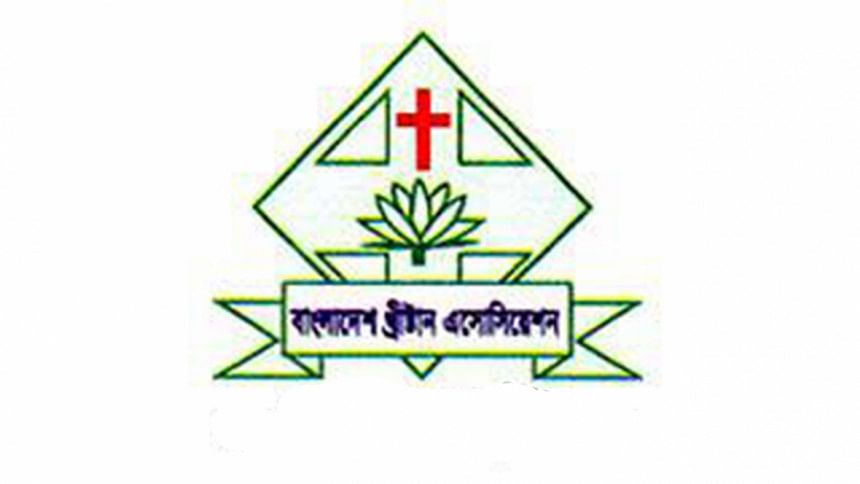 A delegation of the Bangladesh Christian Association (BCA) today placed a three-point demand to the Election Commission urging it not to hold the next general election on any day around December 25 as the day will be celebrated as Christmas Day.
It will be better if the next general election is held on any day before December 20 or in the first week of January as the December 25 will be observed as the Christmas Day across the country, the BAC leaders said.
They also urged the EC to ensure adequate security to the Christians and other religious minority communities before and after of the national election so that the people from those communities can franchise their voting rights without any fear, and take appropriate measures to hold the upcoming election in a free, fair and credible manner.
The delegation led by BCA President Nirmal Rozario Secretary General Hemanta I Corraya held a meeting with Chief Election Commissioner KM Nurul Huda at his EC office in Dhaka this evening.