EC sits today to discuss polls plan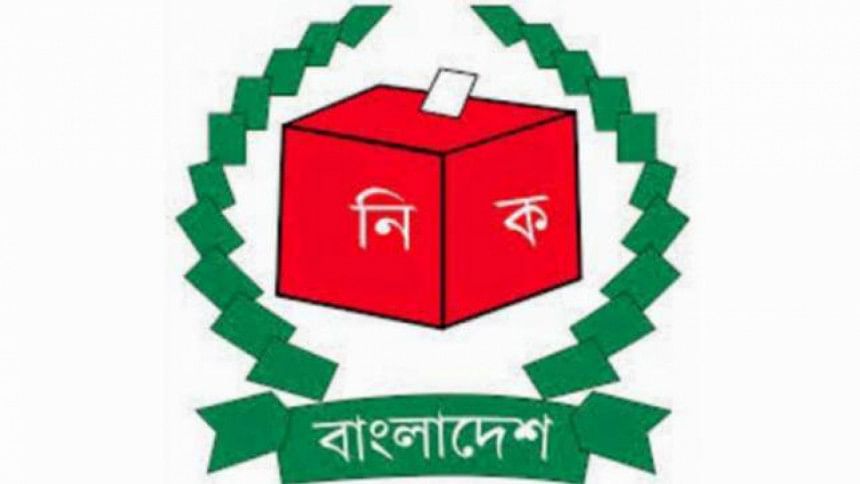 The Election Commission is going to hold a meeting today to discuss preparations for the 11th National Election likely to be held in late December.
Meantime, the Bangabhaban has yet to inform the EC about the schedule of a meeting between the president and the chief election commissioner and four election commissioners, insiders said.
Earlier last week, the EC sent a letter to President Abdul Hamid seeking his appointment for CEC KM Nurul Huda and the other election commissioners, they added.
The CEC and the election commissioners are likely to update the president on the upcoming parliamentary polls.
Talking to The Daily Star, a joint secretary of the EC Secretariat said, "Discussion on preparations for the next national election is one of the main agendas of tomorrow's [today's] meeting."
Wishing not to be named, the EC official added the election commissioners are likely to discuss the schedule for the parliamentary polls with the CEC in the chair.
Earlier on September 10, EC Secretary Helaluddin Ahmed told reporters that the schedule for the next parliamentary polls would be announced any day after October 30.
EC sources said 80 percent of the preparation has already been completed and the rest would be done after announcement of the election schedule.
The EC has already completed demarcation of 300 constituencies and prepared the electoral roll of 10.41 crore voters.
Copies of the voter lists have been sent to all districts in CD [compact disc] format, the insiders said.
Besides, the EC has prepared the draft list of around 40,199 polling stations across the country. Names of the polling stations would be published through a gazette notification 25 days before the election.
Around seven lakh polling officials would be required to conduct the election in around 2.6 lakh polling booths, EC secretary had earlier told The Daily Star.