Charges pressed against 19 Cox's Bazar 'war criminals'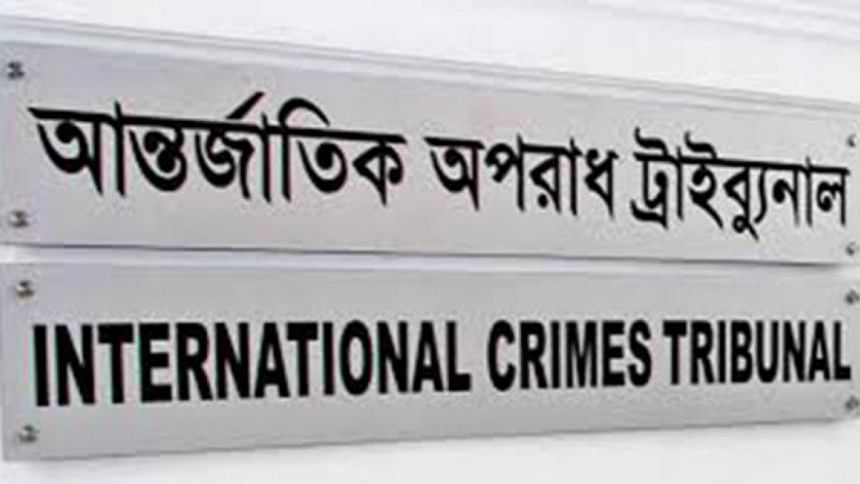 Charges on twelve grounds have been pressed against 19 Cox's Bazar men for allegedly committing crimes against humanity and genocide during 1971.
The prosecution team filed the formal charges and other relevant documents to the International Crimes Tribunal-1 through its registrar office this morning.
The three-member special war crimes tribunal, led by Justice Anwarul Haque, fixed March 23 for delivering further order in the case.
The accused are: Salamat Ullah Khan, 77, Moulovi Zakaria Sikdar, 78, Md Rashid Mia, 83, Oli Ahmad, 58, Jalal Uddin alias Jalal Ahmed, 63, Moulovi Nurul Islam, 61, Md Saiful alias Sabul, 53, Momtaz Ahmed, 60, Habibur Rahman alias Habib Munshi, 70, Moulovi Amjad Ali, 70, Abdul Mazid, 85, Badsha Mia, 73, Osman Gani, 61, Abdus Shukur, 65, Md Zakaria, 58, Moulovi Jalal, 75, Abdul Aziz, 58, Shamsul Haque, and Ramiz Hassan.