Cabinet okays Hajj policy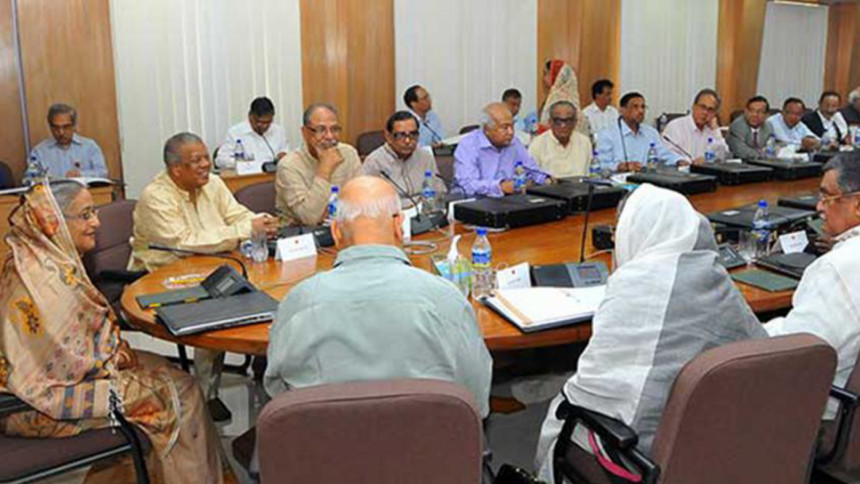 Hajj pilgrims will have to pay Tk 360,000 each for performing Hajj under the government management this year while the amount is around Tk 305,000 for performing hajj without any sacrificial animal.
Cabinet Secretary Mohammad Shafiul Alam briefed reporters after the Cabinet fixed the amounts in its regular weekly meeting at the Secretariat.
Prime Minister Sheikh Hasina chaired the meeting.
The amounts were fixed while approving the draft of the National Hajj and Umrah Policy 2016, and Hajj Package 2016, Shafiul said.