BTRC caps pay per use of mobile internet to Tk 5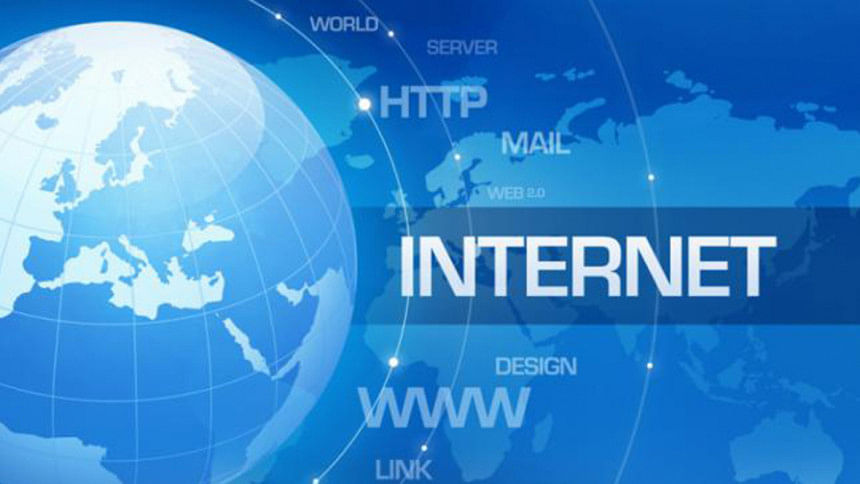 With a view to protecting the mobile phone customers from bill shock, the telecom regulator has capped pay per use of internet by fixing Taka 5.
The regulator --Bangladesh Telecommunication Regulatory Commission (BTRC) --has taken the decision against the backdrop of dissatisfaction of mobile phone users expressed in a public hearing in 2016.
"Limit of pay per use will not exceed Taka 5," according to a BTRC directive issued by its director Lt. Col Mohammad Azizur Rahman Siddiquee to all mobile phone operators today.
He asked the operators to inform the commission by implementing this directive from March 1.
However, if any customer wishes to raise the ceiling beyond Taka 5, operator has to collect consent from him/her for the use through USSD so operator or customer can show evidence for any complaint, said the directive.
On the other hand, the regulator has also fixed a ceiling for regular and promotional offers. As per the new directive, any operator can market highest 20 regular offers and 15 promotional offers.
BTRC also asked the mobile phone operators to submit the list of offers within March 1.
On November 22, 2016, BTRC organized a first ever public hearing where mobile phone customers had widely blamed the operators for poor quality of services especially call drop, mute call, data drop, unwanted SMS and packages, bill shock, charges more than service, interrupted network and fraudulent in the name of packages.
Over 200 customers of different segments of the society participated in the hearing although over 1300 people had registered their name for participation.