BNP rally: BTRC orders suspension of 3G-4G services in Rajshahi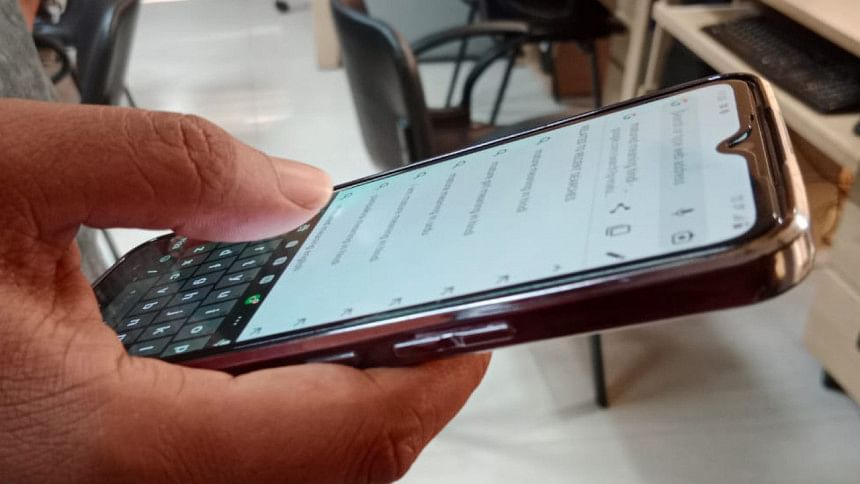 Bangladesh Telecommunication Regulatory Commission (BTRC) has ordered to suspend 3G and 4G services in Rajshahi from 9:30am to 8:00pm today ahead of BNP's divisional rally at the city's madrasa ground.
Sources at the mobile telecom operator confirmed this to The Daily Star.
From the rally venue, Shafiqul Alam, convener of Krishak Dal's Rajshahi district unit, said, "Mobile internet is not working around the rally venue since 11:00am. I didn't get the internet even after going far from the venue."
BNP activist Muntasir Ahmed told The Daily Star, "I wanted to make a video call to my house from the rally venue. But I couldn't do so as I am not getting the internet."