57% users believe mobile internet can generate new income sources: study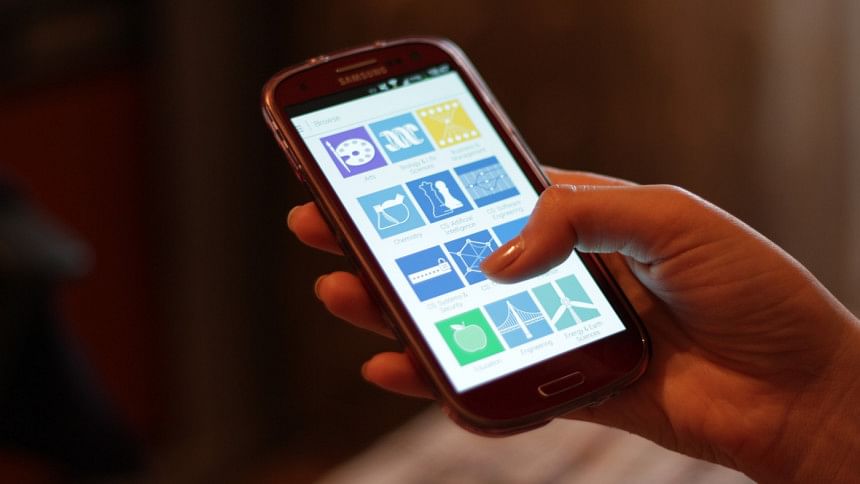 57% of mobile internet users in Bangladesh believe that mobile devices can generate new sources of income, according to a new study conducted by Telenor Asia. The study titled 'Digital Lives Decoded' was conducted among 8,000 users from Bangladesh, Pakistan, Indonesia, Malaysia, Philippines, Singapore, Thailand and Vietnam.
The study revealed some key trends for digital adaptation among South and Southeast Asia mobile internet users, outlining key factors such as improved productivity, enhanced career skills and new business opportunities seeing an increase due to mobile connectivity. 
As per the study, 57% of Bangladeshi mobile internet users believe that new income streams can be afforded by mobile devices, with 54% admitting its ability to help them access new job and career opportunities. Also, 57% users showed over 20% increase in productivity due to mobile devices and technology, while for 26% the productivity increase was over 50%. 
While delineating the positive impact of mobile devices and technology on career and skills development, 69% of Bangladeshi respondents reported were found to have significant improvement - states the study. 
In terms of gender-based inputs, 73% of female and 67% of male respondents agreed to have gained significant improvement in their career and skills development thanks to mobile internet usage. Furthermore, 54% of Bangladeshi respondents said their mobile device usage for work purposes will increase significantly in the next 6 to 12 months. 
Additionally, 61% of Bangladeshi respondents said that privacy and security were the most significant barriers to fully utilising mobile technology at workplaces. Lack of trust in technology and lack of skills and knowledge were mentioned as notable barriers by 49% and 60% of local respondents, respectively.