Internet users through mobile phone 5.07cr: BTRC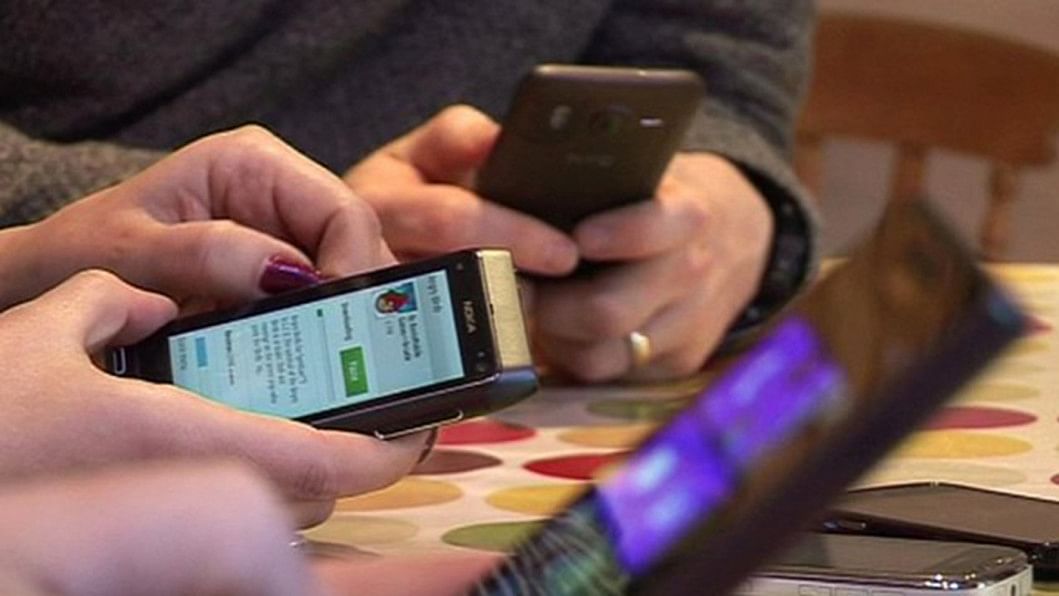 The number of mobile phone internet users now stands at 5.07 crore, BTRC said today with data compiled until August.
The total number of internet users through ISP (internet service provider), WiMAX (Worldwide Interoperability for Microwave Access) and mobile phones are 5.22 crore, Bangladesh Telecommunication Regulatory Commission released the number on its website today.
Besides, the number of active mobile SIM cards also stood at 13.8 crore, according to the BTRC data.