BSMRSTU suspends journo for 'tarnishing image of university'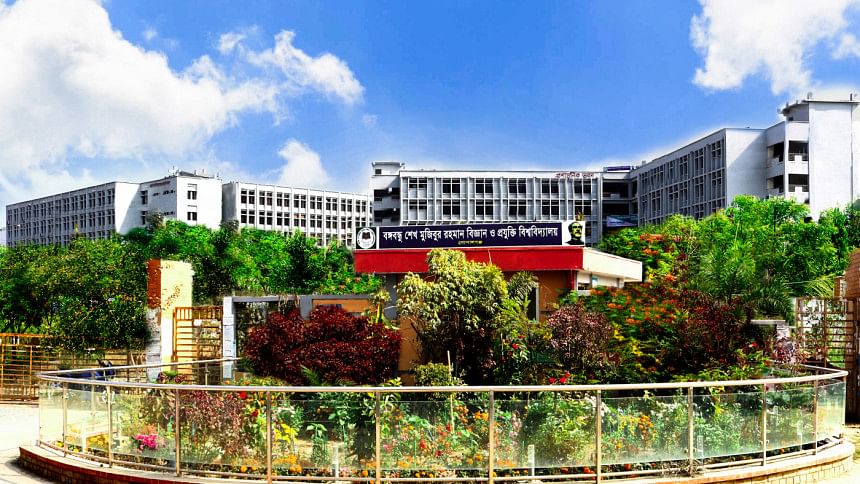 Bangabandhu Sheikh Mujibur Rahman Science and Technology University, Gopalganj yesterday suspended a female journalist for posting several status' and comments on social media which the authorities claimed has tarnished the image of the university.
Fatema Tuz Zinia, the university correspondent for The Daily Sun, was suspended through a letter issued by the university authorities.
The authorities have asked Zinia to submit a response, if she has any, within five working days in written format, according to the letter given to Zinia signed by the university Registrar Professor Dr Nuruddin Ahmed.
Zinia brushed aside the allegations brought against her and said she did not ever post any kind of status and comment which could tarnish the image of the university.
"I had an exam today, but I was barred to attend the exam due to the suspension," she told The Daily Star.
"We need to talk with our sources for collecting information on various issues but it doesn't mean that we were plotting conspiracy against the university administration", she said, demanding immediate withdrawal of the suspension order.