HC issues rule on setting up breastfeeding corners at public places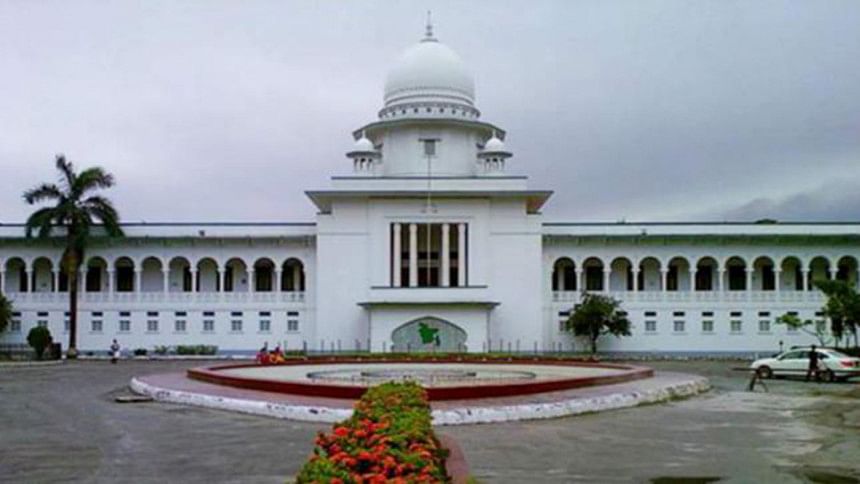 The High Court today issued a rule asking the government to explain in four-week why it should not be directed to take necessary steps to set up breast feeding corners and baby care corners at all work places, shopping malls, airports, bus stops and railway stations across the country.
In the rule, the court asked the authorities concern of the government to show-cause why the women and children affairs ministry would not be ordered to formulate a guideline to establish breastfeeding corners and baby care corners at public places.
The HC bench of Justice Moyeenul Islam Chowdhury and Justice Khandaker Diliruzzaman came up with the rule following a writ petition filed by Advocate Ishrat Hasan. The name of her nine-month-old child Umair Bin Sadi was also mentioned as a petitioner in the petition.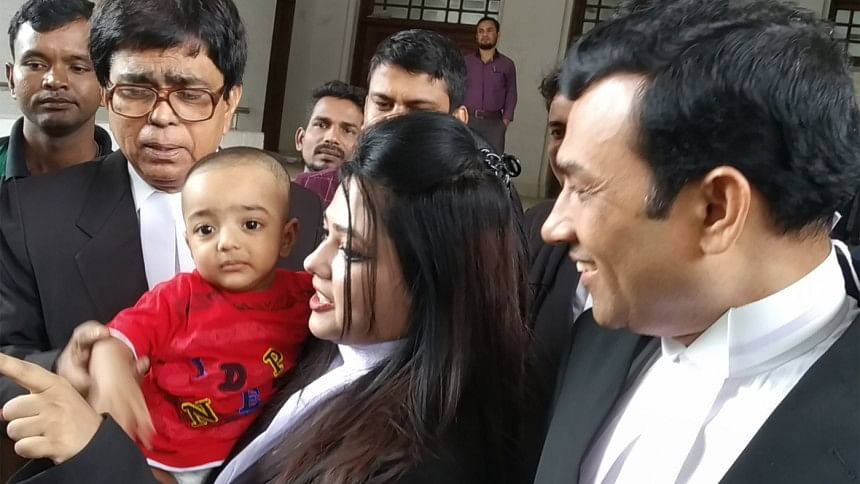 The writ petition was submitted to the HC on October 24 saying that the mothers feel uneasy to feed their children at the workplaces, shopping malls, airports, bus stoppages and railway stations as there is no specific breastfeeding and baby care corners.
In the petition, the mother said Prime Minister Sheikh Hasina in 2009 had directed the authorities concern to establish breastfeeding corners and day care centres at all public and private workplaces in order to ensure safe motherhood and to grow up the children in a beautiful and healthy environment.
But the directives of the PM yet to be fully implemented, the petition said.
The petitioners prayed to the HC to pass necessary orders in this regard.  
Barrister Abdul Halim appeared to court for the petitioners.