BNP slams govt for power, gas price hike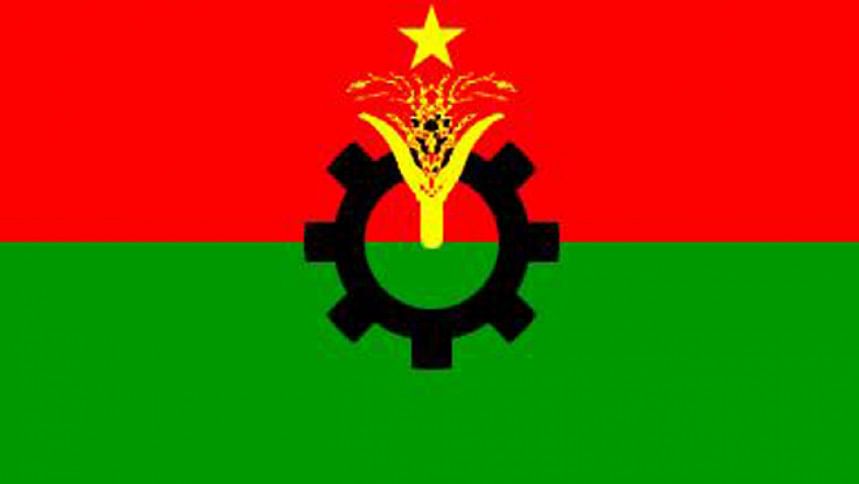 BNP has denounced the recent price hike on power and gas and urged the government to re-fix the tariff after holding a mass hearing with different political parties and other stakeholders.
"The new tariff structure on the utilities announced by the Bangladesh Energy Regulatory Commission (BERC) is unacceptable and illogical," said BNP spokesperson Asaduzzaman Ripon at the party's Nayapaltan central office this afternoon.
Berc has increased power and gas prices with effect from September 1.
The price hike is happening at a time when the public gas companies are making large profits and per unit power generation cost has gone down by a certain degree.
Under the new rates, which take effect on September 1, households using a single-burner stove will have to pay 50 percent more with the monthly gas price going up to Tk 600 from Tk 400. For double-burner stove users, the tariff has been raised to Tk 650 from Tk 450 a month.
Industries that turn gas into electricity through generators will see gas tariff double -- Tk 8.36 from Tk 4.18 per cubic metre.