BNP to demo for Khaleda's release Jun 21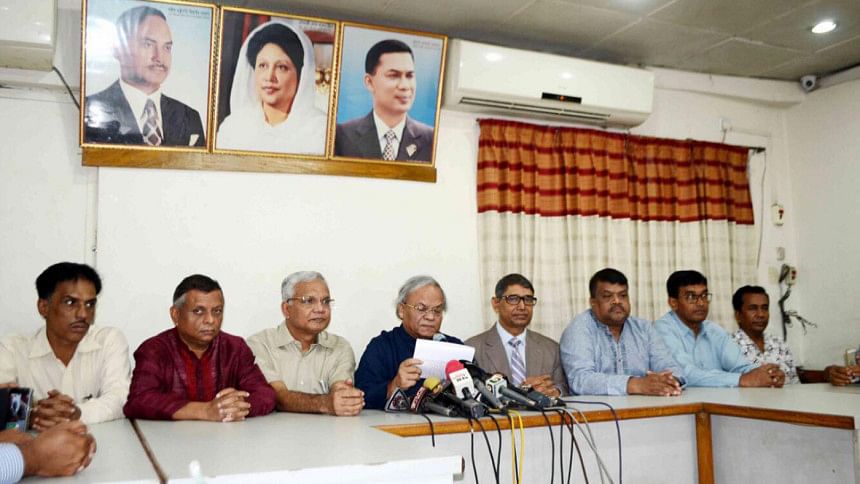 BNP will demonstrate countrywide demanding release of their Chairperson Khaleda Zia on June 21.
The party's Joint Secretary General Ruhul Kabir Rizvi announced the programme schedule today.
Their demands will include immediate medical attention for the BNP chief who has been serving time in prison for five months now.
The demonstrations will be carried out across district towns and metropolitan cities  all across the country.