BNP demonstration Saturday protesting 'mass arrests'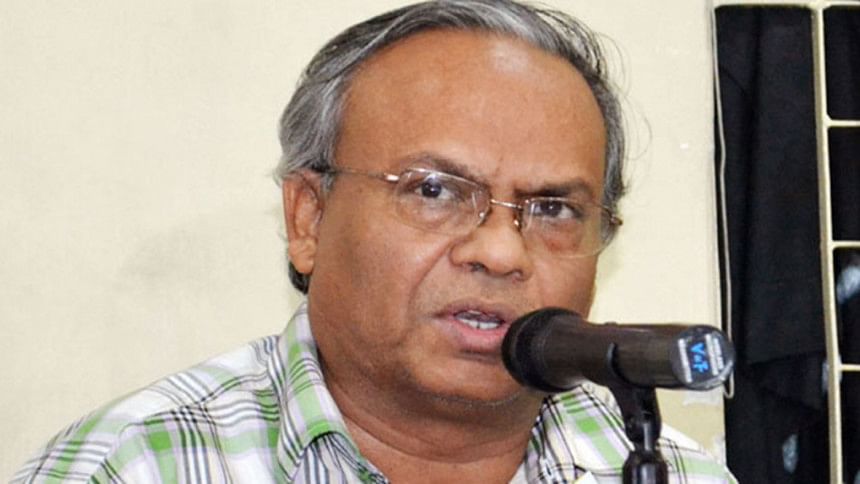 BNP will  hold a countrywide demonstration on Saturday protesting arrest of "innocents and party activists" during police's countrywide crackdown.
"This clampdown has nothing to do with militancy. It's a ploy to repress BNP," party's Senior Joint Secretary General Ruhul Kabir Rizvi alleged in a press conference.
On Saturday, the party will organise a protest rally at the Engineers Institution Auditorium in Dhaka.
"The government, for the sake of its own existence, has turned the country into a militant's den," Rizvi alleged. "On the other hand, the government has failed to arrest militants of killing cases."
In the first four days of a special drive, law enforcers detained over 11,600 people, mostly warranted criminals. Less than 200 among those detained were militants.
READ MORE: Police now say focus to be on militants
The police came under criticism for the mass arrests made throughout the country. And after the fourth day, they stopped informing about the number of arrests made and focused only on militants.