Water transport workers on indefinite strike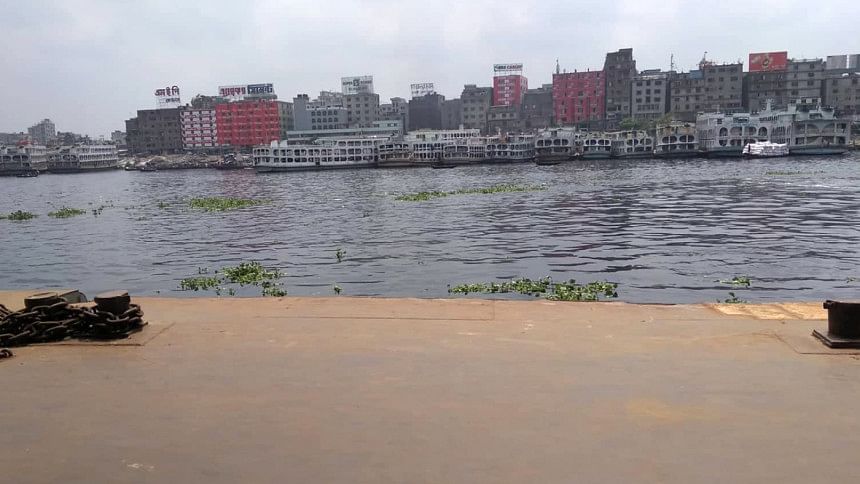 Water transport workers started a nationwide indefinite strike early today to press home their 11-point demand, causing huge sufferings to passengers.
The workers under the banner of Bangladesh Water Transport Workers' Federation began the strike at 12:01am today, Chowdhury Ashikul Alam, general secretary of the federation, told The Daily Star.
Following the strike, the workers suspended plying off all types of passenger and goods-laden vessels from Sadarghat, Khulna, Monga and Chandpur ports.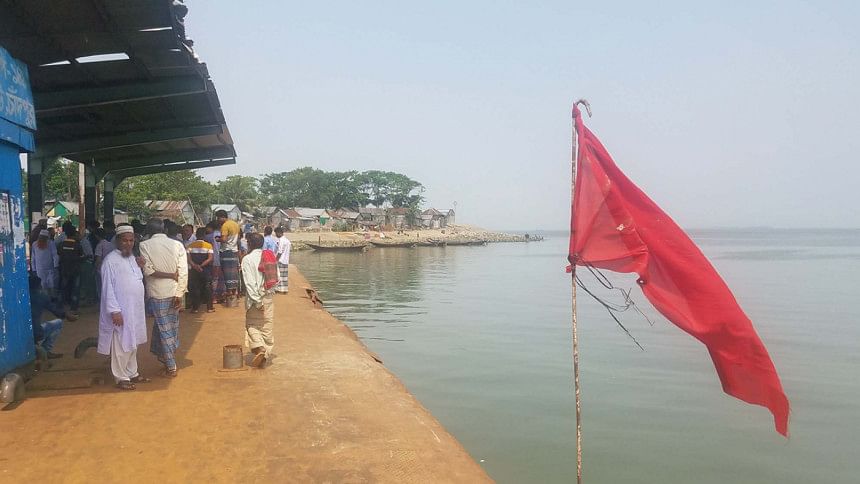 The demands include taking action against terrorism and extortion, stopping of workers' harassment, full implementation of pay scale 2016, providing Tk 10 lakh compensation for any injury of a worker and cracking down robbery on the river routes.
The move came after the workers refused to take part at a meeting with the Labour Ministry as "the ministry also invited the people involved with extortion and harassment", Ashikul said.  
The workers said that they would not take part in any meeting with those involved with extortion and harassment, he said. 
On February 27, the workers gave an ultimatum of going on a strike if their demands are not met within March 20, he added.
Following the strike, no launches left Sadarghat terminal in the morning, UNB adds.
Workers at Khulna and Mongla ports also suspended plying of all water transports including good carriers since the midnight, said Delwar Hossain, general secretary of the federation's Khulna zone.
The workers also kept suspended loading and unloading of goods at the ports.