'Tourism sector incurs loss of Tk 40 to 45cr for landslides'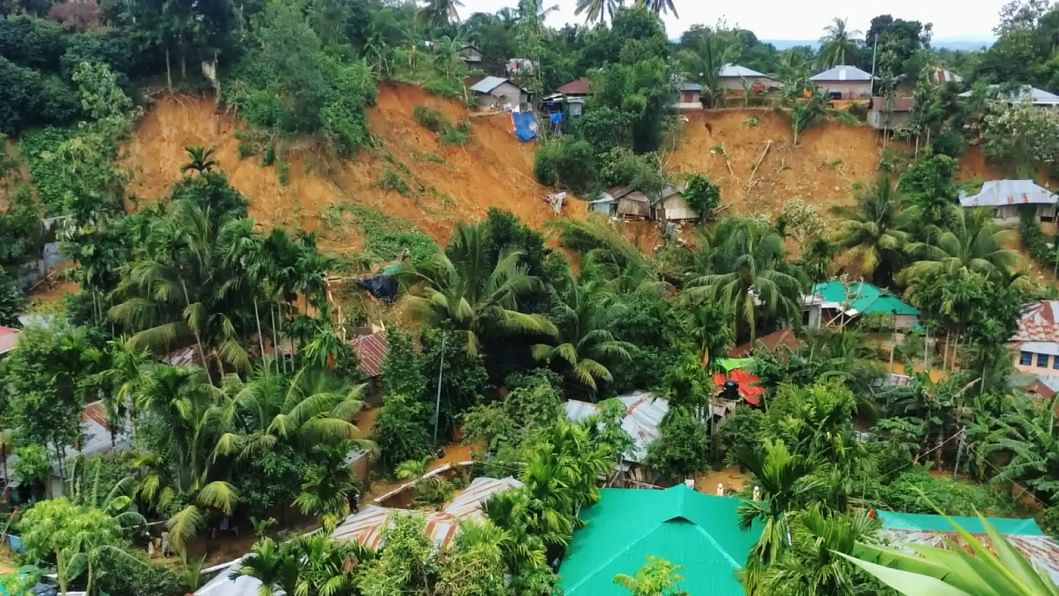 Civil Aviation and Tourism Minister Rashed Khan Menon today told parliament that tourism sector has incurred a loss of Tk 40 to 45 crore due to the recent landslide in the Chittagong Hill Tracts.
"Tourism sector infrastructure has incurred loss of Tk 40 to 45 crore due to the recent landslide," the minister said in reply to lawmakers' queries.
Menon, in a scripted answer, also said that hotel, motel and trees had been damaged in the landslide.
"Visit of tourists at the Chittagong Hill Tracts, Teknaf and others adjacent areas has been decreased significantly. Therefore an overall loss in the tourism sector would be much more," he added.
Menon, also president of Workers Party of Bangladesh, also said that tropical cyclone Mora had also damaged tourism sector infrastructure.
Replying to another query, he said that renovation of Ruposhi Bangla Hotel will complete by this year and would be relaunched as 'Intercontinental Dhaka'.
Renovation work of Ruposhi Bangla Hotel began in March 2015 and was scheduled to be completed by June 2016.
But, the minister said time line of renovation works was extended till October 2017. The responsibility of running the hotel has been transferred to Intercontinental Hotel Groups.