JS body for merging cultural and tourism ministries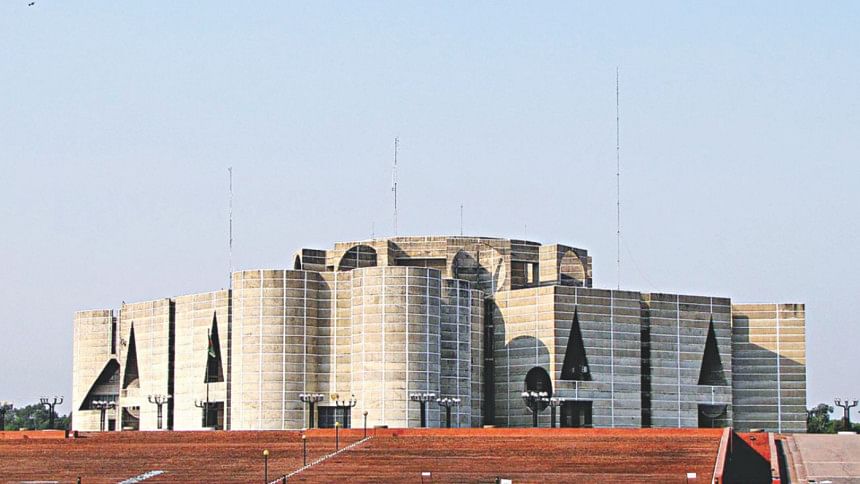 A parliamentary body today recommended that the government for merging cultural and tourism ministries into a single one for flourishing of country's tourism sector.
The parliamentary standing committee on cultural affairs today came up with the recommendation at its meeting at the Jatiya Sangsad Bhaban.
Members of the parliamentary watchdog also decided to meet with Prime Minister Sheikh Hasina soon and to convince her in this regard, meeting sources told The Daily Star.
"Across the world, culture and tourism ministry becomes together and work hand in hand. But in our country, tourism was included with civil aviation ministry which the standing committee thinks illogical," Kazi Keramat Ali, an Awami League MP and a member of the committee who was present at today's meeting, told this correspondent.
He also said, "Tourism sector couldn't flourish so far in our country up to the desired level and we think the respective ministry has failed to do so."
The committee therefore recommended that the government unites the two ministries like most other countries in the world for betterment of the country's tourism sector, said another member of the Jatiya Sangsad body.
He also said, in the past cultural affairs was included under youth and sports ministry. But later cultural was separated and made an individual ministry.
The meeting was presided over by AL MP and chairperson of the standing committee Simeen Hussain Rimi.
State Minister for cultural affairs KM Khalid, lawmakers--Momtaz Begum, Ashim Kumar Ukil and Subarna Mustafa, among others were present at the meeting.