Coronavirus to affect Bangladesh's tourism
Says a senior govt official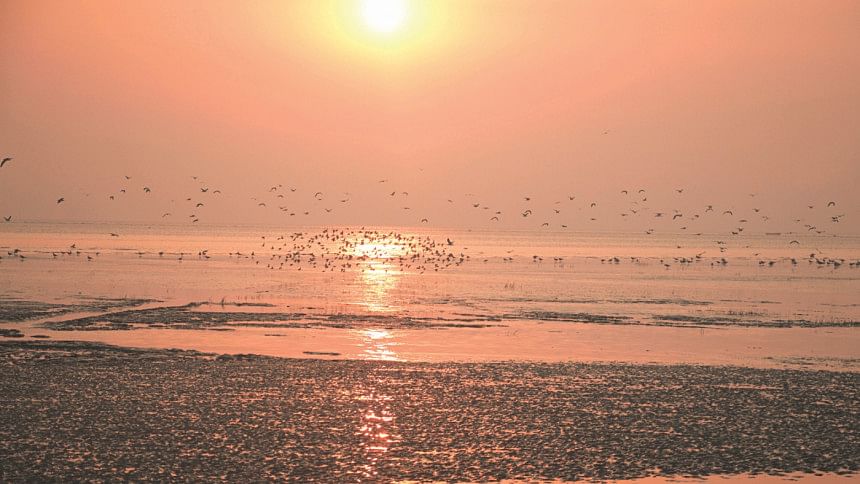 Coronavirus outbreak in China, which has spread to two dozen countries, will negatively affect Bangladesh's tourism and aviation sectors, a senior government official said yesterday.  
 "The effect of coronavirus has spread throughout the world. We can't deny the fact that it will have some impact on Bangladesh," said Md Mohibul Haque, senior secretary of the civil aviation and tourism ministry.
 He was interacting with journalists at the secretariat after inaugurating a magazine -"Beautiful Bangladesh" - for passengers of Bangladesh Biman Airlines.  At the programme, State Minister for Civil Aviation and Tourism Md Mahbub Ali said there is nothing to be scared about coronavirus as Bangladesh does not have any direct flights to China.
 "As you know, coronavirus is destroyed in 32-35 degrees Celsius and within the next few days Bangladesh's temperature will reach 32C. So there's no need to worry," he said.
 Ali said the government has taken all possible measures to tackle the new virus, adding that passengers are being screened at the airport.
 The viral outbreak that began in China's Wuhan has infected more than 45,100 people globally. Deaths in mainland China stood at 1,115 yesterday, according to reports.