Bangladesh to get membership of Energy Charter soon: Nasrul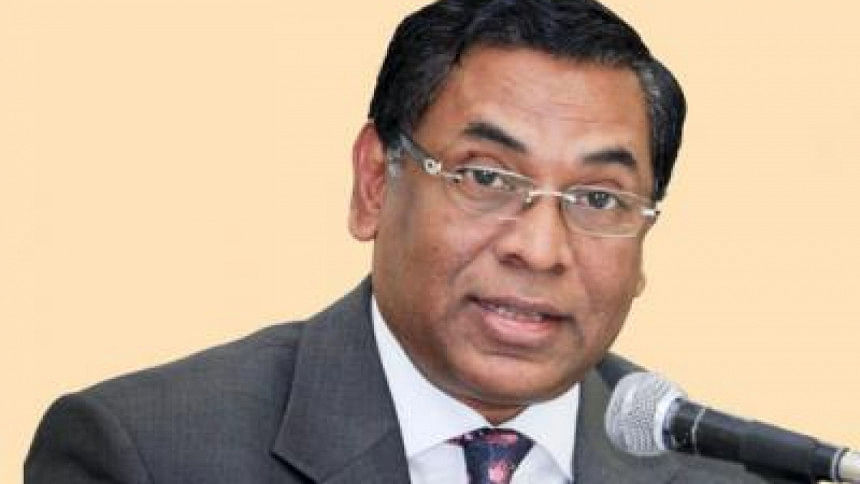 State Minister for Power, Energy
and
Mineral Resources Nasrul Hamid has said all works have been completed for Bangladesh to become a member of the International Energy Charter.
"I hope that Bangladesh will become a member of the Energy Charter soon as we have completed all works to this end," he said when Energy Charter General Secretary Dr Urban Rusnak paid a courtesy call on him yesterday on the sideline of the inaugural function of the eighth conference of International Renewable Energy (IRENA) in Abu Dhabi.
Nasrul said there are more opportunities to invest in energy sector in Bangladesh and the investment in this sector is surely profitable, according to an official release today.
Bangladesh will get many benefits, including investment, roadmap for business, energy savings and green funds from the Energy Charter if the country becomes a member of the organisation, the release read.
The International Energy Charter is a declaration of political intention aiming at strengthening energy cooperation among the signatory states which does not bear any legally binding obligation or financial commitment.