Bangladesh Biman makes profit for 3 yrs in a row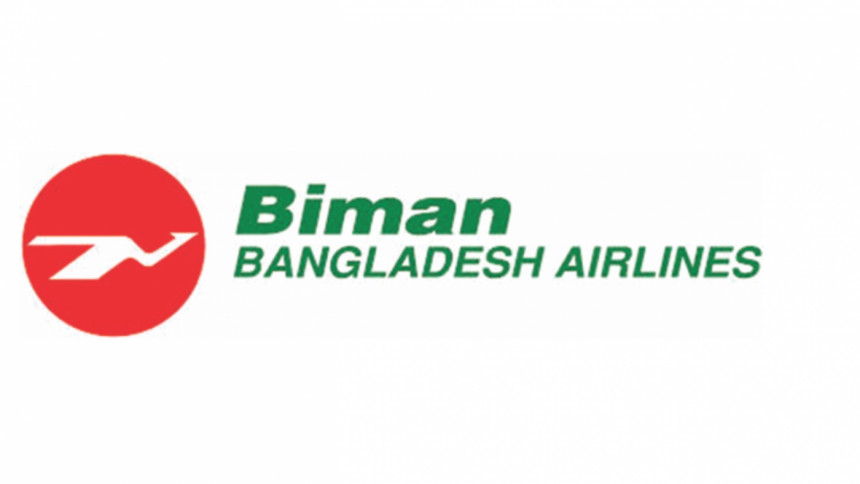 National carrier Biman Bangladesh Airlines made a profit of Tk 151 crore in the 2016-2017 fiscal year.
After clearing default tax, the net profit stood at TK 47 crore, a press release of Biman Bangladesh Airlines said today.
The Board of Directors of Biman Bangladesh Airlines approved the Biman's financial statement for FY17 in its 10th Annual General Meeting with its chairman Air Marshal (retd) Muhammad Enamul Bari.
The national flag carrier earned a profit of TK 276 crore in fiscal 2015-16 and TK 324 crore in fiscal 2014-15, the release said.
Besides, earning profits for FY17, Bangladesh Biman contributed Taka 381 crore tax to the national exchequer.
Shipment of cargo witnessed an 18 percent fall in FY17 mainly due to the temporary ban on direct freight to London.
Currently Bangladesh Biman is running its operation with 10 wide-bodied and 2 narrow-bodied updated and advanced aircraft to 15 international and 7 domestic destinations.
In addition to this, four modern Boeing 787-8 dream-lines are expected to join the Biman's fleet in 2018 and 2019.