Quader for stopping misuse of section 57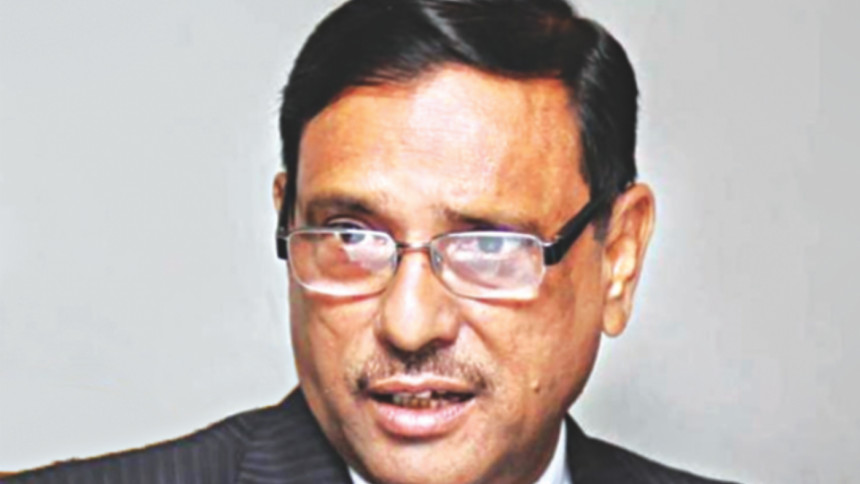 The ruling Awami League (AL) General Secretary and Road Transport and Bridges Minister Obaidul Quader said today there is an urgent need to stop misuse of section 57 of the Information and Communication Technology (ICT) Act instead of repealing the provision.
He made the statement after inaugurating the construction work of the much-talked metro rail track and its elevated station at Agargaon in the capital city.
Referring to the arrest of a journalist Abdul Latif following a case filed against him under section 57 of the ICT Act, the minister said, "It is the clear misuse of section 57 as the case was lodged over a trifling matter. The misuse of this section should be stopped instead of repealing the section."
"The section has been included in the ICT Act aimed at controlling cyber crimes. But, nowadays the section is being used over trifling matters. An intense scrutiny is necessary to stop such misuses," he also said.
He called upon the Information Minister to intervene to this end, saying, "I will not speak for cancelling the law (section 57) but for stopping its misuse."